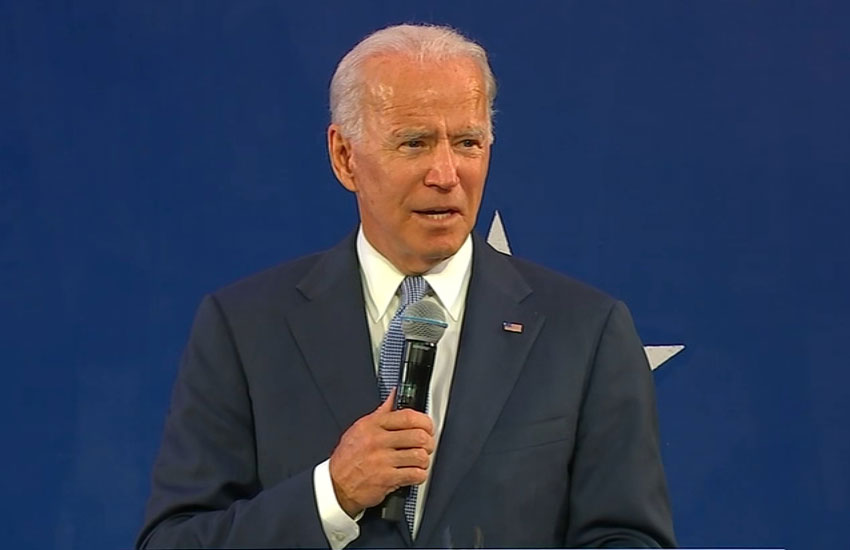 US Democratic front-runner Joe Biden was reportedly denied the Holy Communion by a priest at a South Carolina Catholic church over the weekend.
Biden, a lifelong Catholic, stopped by Saint Anthony Catholic Church in Florence on Sunday, but was denied Holy Communion by the Rev Robert E. Morey, local newspaper the South Carolina Morning News reported.
"Sadly, this past Sunday, I had to refuse Holy Communion to former Vice President Joe Biden," Morey told the newspaper in a statement.
"Holy Communion signifies we are one with God, each other and the Church. Our actions should reflect that. Any public figure who advocates for abortion places himself or herself outside of Church teaching."
"I will keep Mr. Biden in my prayers," Morey said in the statement.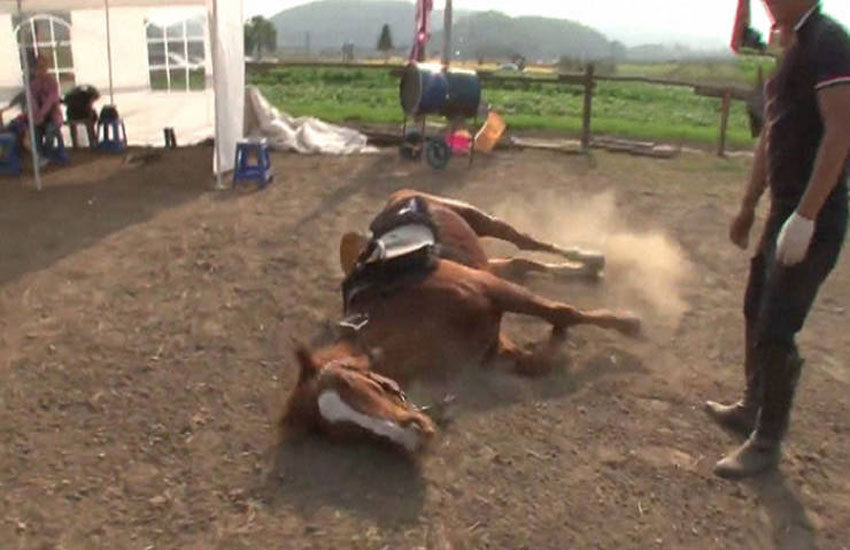 In other stories, a mischievous horse has gained legions of fans online thanks to his ingenious way of avoiding being ridden – he drops to the ground dramatically and plays dead until the would-be rider walks away.
It's unclear whether Jingang, "the world's most melodramatic horse" was trained to play dead to amuse tourists, or if he just developed this talent himself, but one thing is for sure – he is really good at it.
As soon as someone tries to ride him, Jingang's legs buckle and he drops to the ground. Sometimes he even closes his eyes, leaving just his flaring nostrils as proof that he's playing around.
Not even a tasty carrot will make Jingang break character, as demonstrated by his trainer in one of the several videos of his antics doing the rounds online.