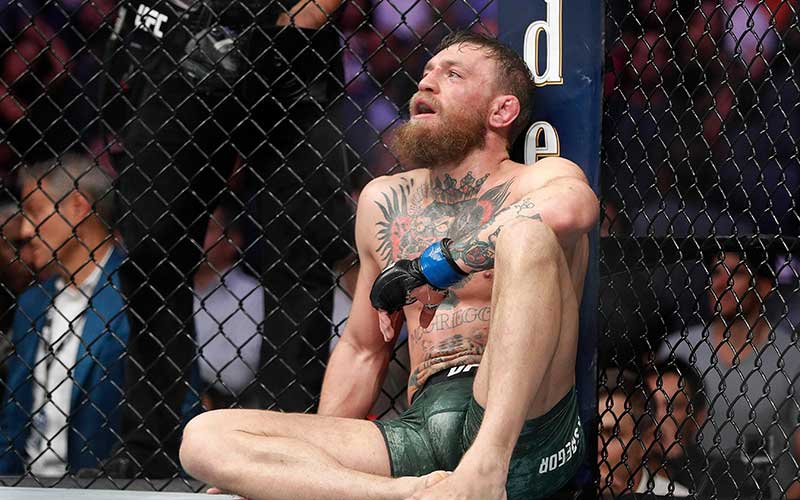 Mixed martial arts fighter Conor McGregor is facing a second sexual assault claim this year. According to TMZ, McGregor has vehemently denied the reports by the New York Times. A woman in her 20s filed a complaint with the police accusing the fighter of sexually assaulting her outside a Dublin pub last week.
McGregor is yet to be arrested, questioned or charged for the crime. His spokesperson told TMZ that his client was often the subject of rumors.
"McGregor emphatically denies any report accusing him of sexual assault," he added.
McGregor was arrested and questioned in January for another sexual assault alleged to have taken place in December last year. He was later released without charge after further investigations into the claim.
After the incident he announced his retirement from Ultimate Fight Champion but reversed the decision months later and earned a rematch against Khabib Nurmagomedov.
 After the assault reports circulated, Khabib took to social media calling McGregor a rapist and an alcoholic.
Their rematch is set for a later date next year. McGregor is already facing charges in Ireland for roughing up a man in a bar.
He was in court last week, where he was told to enter a plea or request a trial date at his next hearing on November 1.