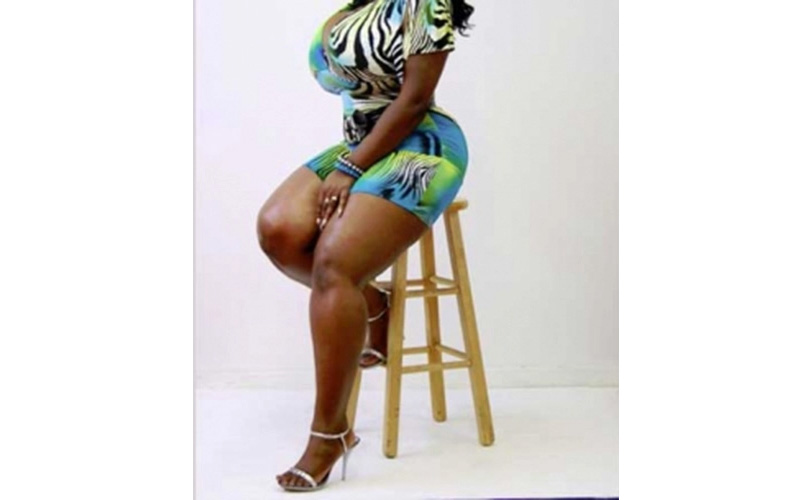 Last week's social media posts of a woman exposing a rival whom she suspected of seducing her husband has Kampala buzzing.
The angry woman is the wife of a well-to-do man, judging by the kind of school their son attends – the Greenhill Academy group of schools. The son is seven or eight years.
The woman sent a stern warning to a teacher in the school through a social media post telling the tutor to leave her husband alone. .
The post goes to details, describing the teacher's body endowment, alleged sexual waywardness and epithets.
She says that the teacher also sends her husband "steamy messages", which risk breaking their marriage.
The riled woman believes that the curvaceous teacher does not only want to take her husband but their son too.
From what is unfolding, the woman is a super mom material or knows how to act one.
According to the angry woman, the teacher has completely brainwashed her son.
That she pampers the boy so much that he is always about her as being "so kind", "so nice" and "generous to a fault".
Apparently, the boy gets all the candies and chocolates that he wants from his teacher, and not just that: She gives him money too.
Now the scorned wife believes the money comes from her husband and wonders why the boy should get it through a third party.
The woman's social media posts that ran for two days warn female parents at the school to be cautious of the "curvy teacher who will steal your hubbies by a mere greeting".
But she should not have posted that.
Now men all over town even those with no children at the school want to meet this teacher just to see how shapely she is.
This has not gone well with the school's administrators.
They have kept the teacher out of sight and grapevine has it that intense investigations are going on involving her telephone records.
 In Uganda, you cannot access someone's phone records without a court order.
But if you are an employer, especially of a private institution, you can always blackmail your employee to give such details.
But insiders at the school say the management will not let the teacher go even if she is found culpable of wrecking a marriage.
The teacher, in her early 20s, is good to her pupils and has an impressive work record.
Her social media supporters are also keenly following the debate and maintain that she is not to blame.
They instead point a finger at the angry woman saying she should have taken good care of her husband and child to ensure he does not "stray".
Meanwhile Team Angry Mum are quoting professional ethics which the teacher has allegedly flouted.
Nobody is asking why the husband in question is doing whatever he is doing with his son's teacher.
It is like he has no role in the whole thing yet he is the centre of all this drama. That is our lot, sisters!