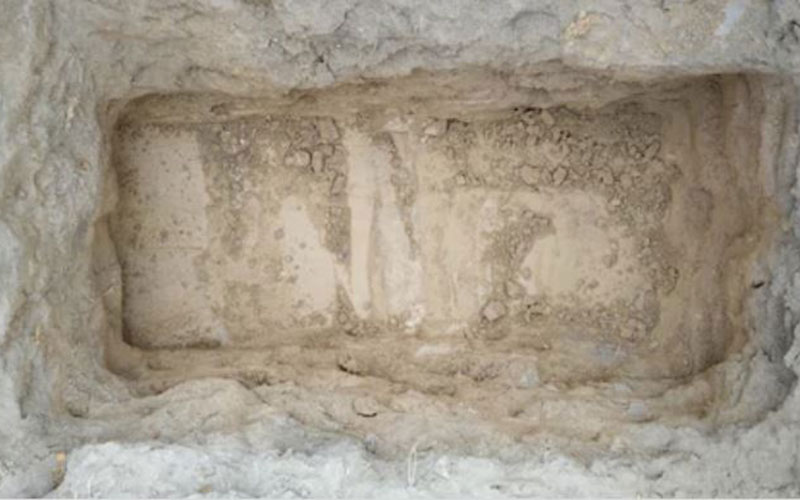 Villagers and members of the clergy are still coming to terms with the shock of fleeing from a burial service over a land dispute.
Chaos erupted in Kiawanjugu village, Murang'a, when one faction refilled a grave to bar burial of a kin Paul Mathigi, 28, who committed suicide.
The uncles of Mathigi did not want the body buried on the ancestral land saying the burial had a hidden motive.
"What we know is that the mother of the dead wants a share of the burial land. She was married to our brother but had another family in Gaturi," said one of the uncles.
Friends of the late Mathigi on Tuesday night travelled to his village and dug a grave on a section of the land, a thing that did not go well with the uncles.
The friends were taken aback Wednesday morning when they found the grave refilled as Mathigi's mother Lucy Muthoni went to Murang'a district mortuary to pick the body.
A wailing Muthoni, with a horde of sympathisers, fought back as the chaos grew into wild arguments making priests who came to head the function and villagers flee.
"My son has been living in this compound and he has all the rights to be buried in his father's land and next to the father's grave," said Muthoni, whose husband Francis Mwangi died last year.
A milling crowd of strangers made things complex making the pallbearers quickly lower the body in the grave, cover it up quickly and flee for safety.
The event barely took 30 minutes.