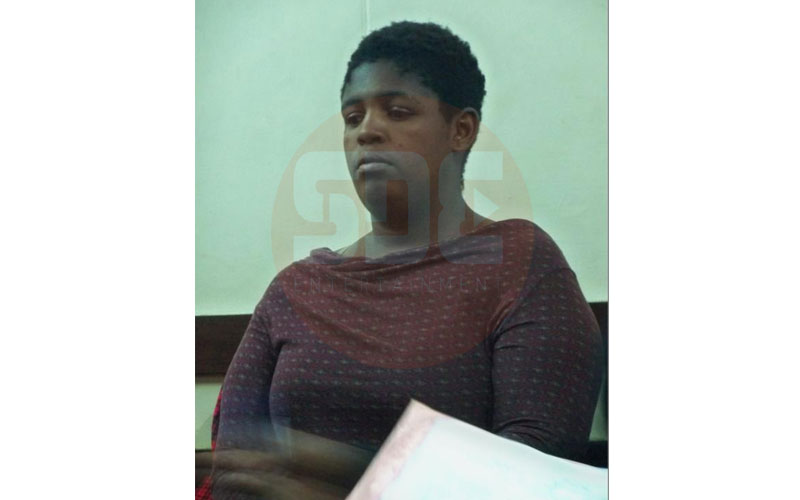 A call girl has denied abandoning her child for three days to go sell flesh.
Nikita Kendi Mureithi told to a Nairobi court that she left the nine-month-old at Njiru in hope of returning 'soon' to breastfeed the baby but things went awry.
Ms Mureithi, who plies her trade in Nairobi's Central Business District, said she encountered one of the world's oldest profession's hazard which is rarely addressed.
"I met a client who drugged and left me for the dead," she said. "By the time I resumed to my senses I was counting many hours after leaving my child locked in the room alone in Njiru (Some 20 kilometres away)."
She is charged with intentionally and unlawfully abandoning the toddler who is in need of tender care alone in the house on the 16th of last month.
Police details say that on the material day, at around midnight, the baby started crying "continuously and uncontrollably out of frustrations".
"Her neighbours were forced to check if all was well but when they called Ms Mureithi several times, they learnt she was not around then resorted to breaking her door to rescue the child who looked hungry and hard hit by the cold," read the charge particulars.
The baby was rushed to the hospital by neighbours and treated while others launched a manhunt for Ms Mureithi. They allegedly found her at a Night Club in CBD after a three-day search.
She was released on a Sh 20,000 cash bail pending hearing on November 27 at the Makadara Chief Magistrate's court.