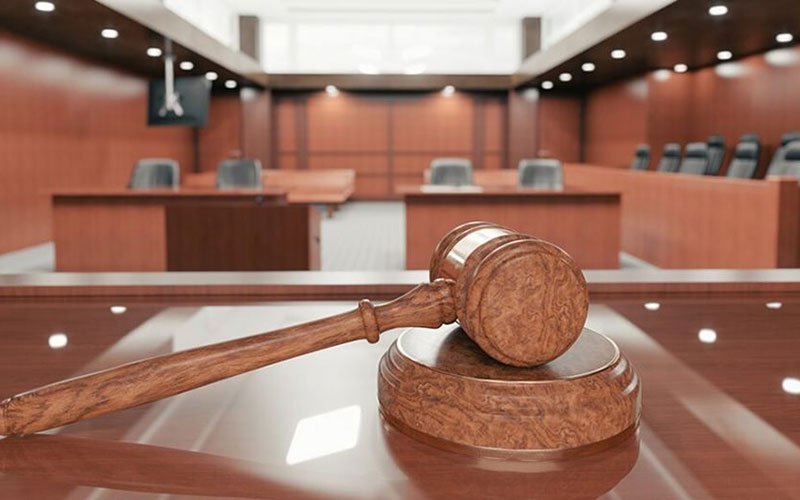 A man in his late 20s has been charged with attempting to rape his mother.
The accused, identified by court papers as AMM, allegedly tried to rape his 45-year-old mother in Kakamega Central District.
The court heard that the accused had on the morning of September 17 woken up and started cutting down trees at their compound.
He is said to have taken some to an unknown destination, leaving some in his cubicle.
His mother, who is the complainant in the matter, is reported to have taken the wood and wanted to use them to cook lunch.
However, AMM came and found out the wood had been taken and quarrelled with his mother, threatening to attack her with a hammer that was in his hands.
He is said to have pulled down the complainant's skirt saying he was ready to serve a jail term after having a sexual encounter with her.
The helpless mother is said to have screamed, attracting the attention of her daughter and other neighbours who came to her rescue.
AMM was arrested by community policing personnel and taken to Isulu Patrol Base awaiting prosecution. He denied the charges of attempted rape and an alternative count of committing indecent acts with an adult, namely, caressing her genitals when he appeared before Kakamega Senior Principal Magistrate Hazel Wandere.
He was granted a Sh100,000 bond with a surety of similar amount or an alternative cash bail of Sh50,000 cash bail.
The matter will be mentioned on October 3 and heard on November 4.