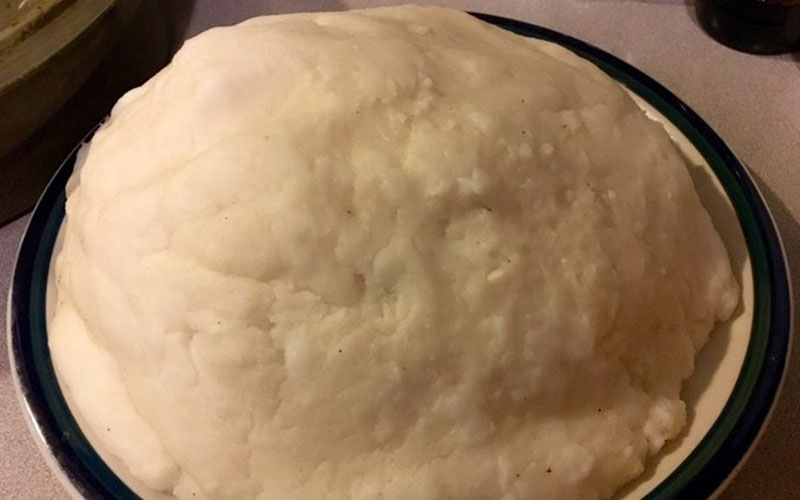 A man charged with killing his father with a hoe over a plate of ugali has pleaded for leniency.
Twenty-six-year-old Musa Lubohwa Mulama stood calm in the dock last Tuesday as the charges of killing his father, Jemen Mulama Murunga, were read.
High Court judge Jesse Njagi asked him whether he had contemplated the act, to which he answered "No".
Documents tendered in court say that Lubohwa had woken up at 7 am and proceeded to work in the family farm on July 31 at their Shinyende village, Kakamega East district.
His mother, Ritah Muchiti, however, called him at around 9 am to have a breakfast of boiled maize and tea before going on with tilling the land.
At around 1.30 pm, Lubohwa is said to have returned to the house for lunch after his mother told him there was ugali in the main house.
He is said to have left the shamba and headed to the house when he met his father carrying a piece of the ugali.
A bitter confrontation reportedly ensued between them and Lubohwa is said to have picked the hoe he was using in the shamba and hit his father on the head.
The elder man fell down unconscious.
The accused's mother, Muchiti, found her husband lying in a pool of blood and raised an alarm.
Police took the body to Kakamega County General Hospital for an autopsy.
Dr Dixon Mchana, the chief pathologist at the facility, concluded that the cause of death was penetrating head injury due to blunt force trauma.
The accused who had run away from home was arrested at Kakamega town.
Lubohwa was granted a Sh500,000 bond with a surety of similar amount with no alternative of cash bail. The case will be mentioned on October 4 and heard on November 25.