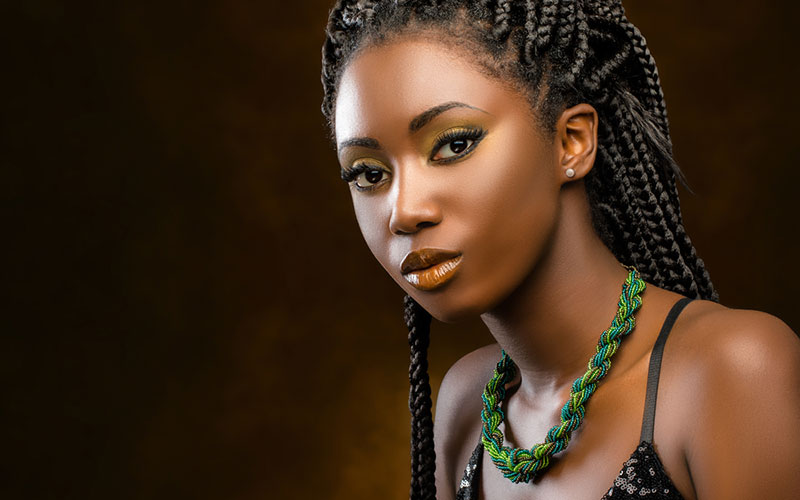 Put aside your emotions and put on your joking cap and imagine the local universities as different types of women.
Juja-based Jomo Kenyatta University of Agriculture and Technology would obviously be a tomboy. The kind you really can't tell their sex because occasionally you will spot her with a woman, she's always in the company of men.
She would not care about her appearance at all; will wake up in the morning and throw on a jumper and come to class without as much as brushing her teeth.
You will also find her squabbling with conductors and threatening to engage them physically at the bus stage because the fare to town all of sudden rose by 10 bob. It also goes without saying that she would be a drunkard and a perennial weed smoker.
The University of Nairobi would be one of those that were bewitchingly beautiful once upon a time back in the day. She had everything you would want in a woman; curves in all the right places, killer legs and a flawless face. She attracted the moneyed and poor alike.
Her only problem is that she loved the thrill so much she didn't know when to say 'No'. She didn't understand the concept of quitting while still ahead.
Almost everyone had their way with her and told of their exploits that no new blood wanted to associate with her anymore. So now she sits at her balcony drinking coffee every evening. Alone.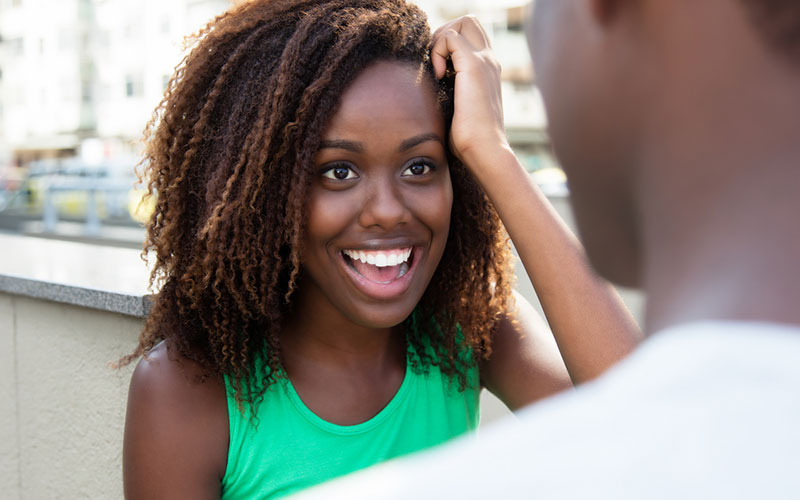 Kenyatta University would be the 'thirsty' one. See, there's a difference between a woman telling a man: "Hey, I like you, and I think we should go out" and another telling a man, "whisper in my ears everything that you want to do to me right now." The former is merely shooting her shot, which is actually very sexy, but the latter is 'thirsty'.
Every once in a while in this life a man meets a woman who wants to do unprintable things with them and kick them out in the morning without even asking their name. That's KU.
Moi University would be these notorious "nitumie fare" types who, even if you send the money, something will always come up that will prevent them from coming over.
She would be rude, unkempt, and with enough memory to only accommodate 'chapo-madondo vibandas' and keg joints. She would also be ridiculously slow.
Then there's Egerton. There are girls that you meet in clubs and ask what they had for dinner and they will say "pizza"...even though you asked because you clearly saw leftover sukuma wiki between her teeth. That's Egerton.
She lives a lie, pretends to be something she's not; all because she has a cool name. Walks around telling people she comes from Runda when, in reality, her 'Gucci' handbag and red Louboutin stilettos are fake and she's just as ghetto as her closest friend, Ms Moi Uni.