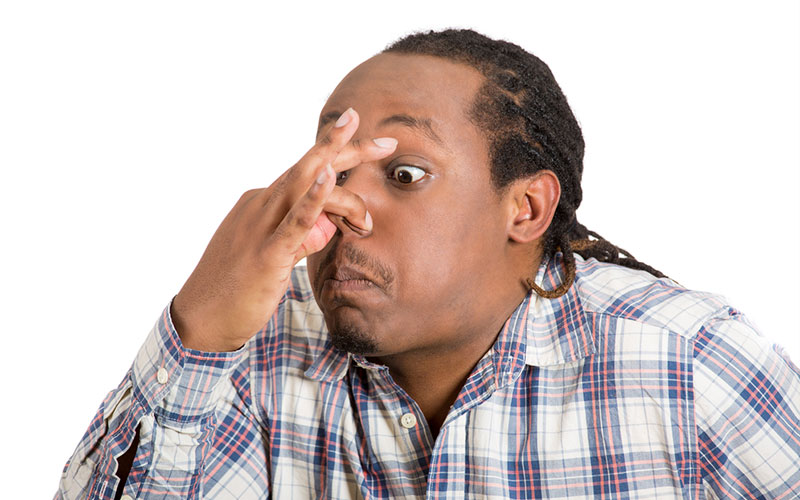 French man claims to have invented a pill which can transform the smell of your farts.
Gone are the days when your trumps smelt of egg or some other rotten substance - now your gas can have a range of aromas, smelling of everything from chocolate to violet.
You can even make your farts smell like actual roses and it's all thanks to Christian Poincheval.
The mastermind behind the bizarre product (called PilulePet) came up with the idea for the pills following a particularly foul smelling meal, where his dinner guests couldn't stand the odours he was emitting.
"We were at a table with friends after a copious meal when we nearly asphyxiated ourselves with our smelly farts. That gas wasn't great for our table neighbours, so something had to be done about this," he says.
And thus his company, Lutin Malin (Cunning Imp) was born.
He began developing the pills in 2007 and now has a range of them, selling them in several different scents.
He claimed the pills are entirely natural, just a "dietary supplement based on natural ingredients".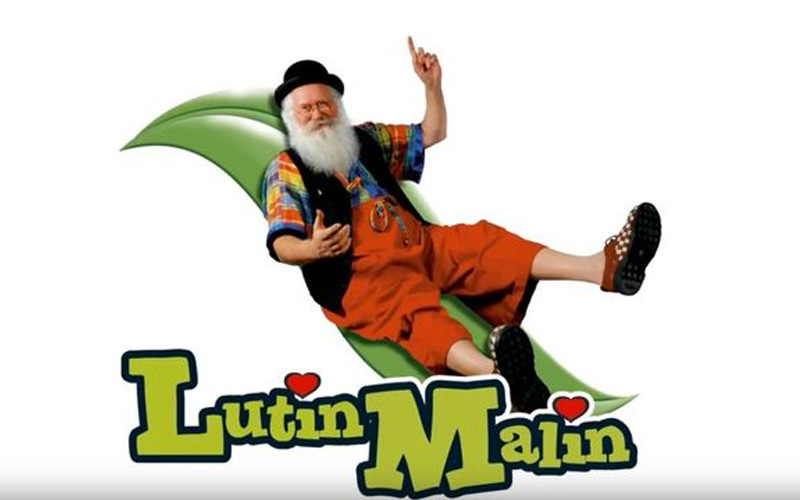 The website adds: "The fart pill is the result of lengthy research and trials and is on sale since 2007. Our fragrant variants also add a touch of humour for any occasion.
"Our numerous returning customers are no doubt the best proof."
The pills, which come in scents such as Christmas chocolate, May Day lily, St Valentine's ginger, violet and rose, retail for roughly £17 (Sh2,208) per bottle.
However, some of the packs are currently on sale for £13.52 (Sh1, 756.53).
And it's not just humans who can benefit - the website also offers fart powder for dogs.
The product description reads: "A natural food supplement for pets that fart. If you are tired of rolling down the car windows during long car trips then this is for you!"
All of the products ship from Paris and shipping to the UK is free - with total discretion assured, so your neighbours need never know what you've ordered.
And still in the topic of crazy inventions, a woman has sought to solve a problem affecting many women.
When that dreaded time of the month rolls around, some women reach for their Bridget Jones-style pants, with the motto 'the comfier and bigger, the better', in mind.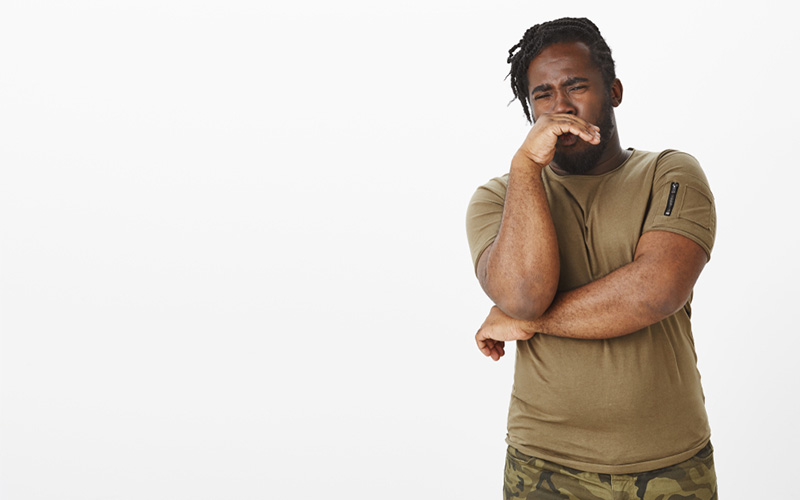 Many women are unlikely to be seen wearing their skimpiest thong or laciest knickers when they're on their period as they may find themselves at risk of leaking through their underwear and staining their clothes.
But if you happen to miss wearing your sexiest underwear for that one week a month, then read on.
Design student, Sian Hickey, has created a range of 'period proof' lingerie that looks nothing like the regular time of the month attire.
The 21-year-old undergraduate from Leicester de Montfort University made the underwear as an alternative to traditional period products.
And she claims you can wear all of the pieces in her final project without worrying about putting on a sanitary towel or inserting a tampon.
If you weren't already sold on the garments, you can also wash them and re-wear them for up to 18 months, completely free from fear of leakage.
Now, we know period pants aren't a new invention, a selection has been available to buy for a long time, but Ms Sian believes hers are totally different from anything on the market - mainly because of the way they look.
This is because she set out to make a collection of items that she and her young friends would be proud to wear while menstruating.
She explained: "Period poverty is something I'm really passionate about, and I was researching ideas for my final project but I realised that all the period proof pants that had been done before weren't that attractive, they looked like Bridget Jones pants.
"I wanted to try and make period proof lingerie that I'd be proud to wear, something that makes people feel sexy despite the fact they're on their period."
She added: "Once you explain how the underwear works and how they are more comfortable than and just as hygienic as disposable sanitary products, disguised as regular lingerie, people see around the issue of absorbent knickers."
Sian showed off her lingerie at her university's Contour Fashion Show in London last week.
She is now using her final project to raise money for Freedom4Girls, a charity which aims to make period poverty a thing of the past.