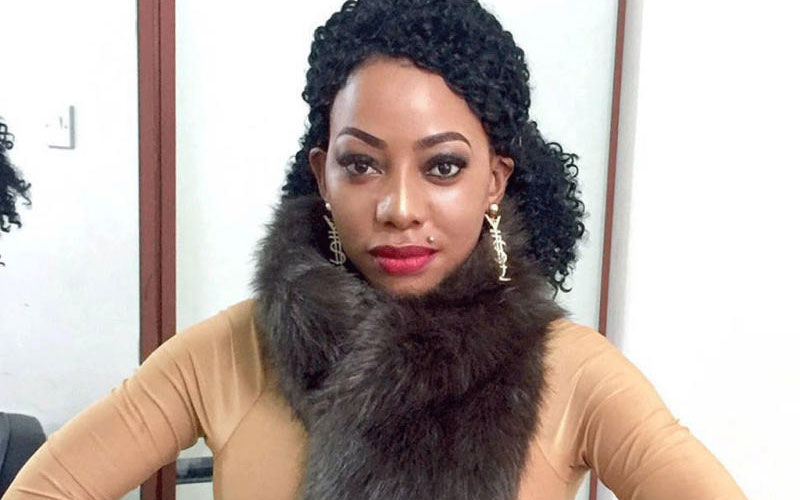 It is not Big Brother watching you in Kampala these days. It is much worse. 'Bad Sister' is the one and she is done her watching; she is now exposing her targets!
Her street name is Bad Black, and she has been to hell and back. She is a former sex worker who served four years in jail for stealing a white client's Sh400m. But it is a matter of public record because she was tried and sentenced in a court of law for it.
By the time she got out of prison, she had lost the loot to a young African man she thought loved her as she fleeced the 'mzungu' and pampered him with the proceeds. So, today Bad Black is swinging for the fences.
She is in destruction mode, but not self-destruction, for she has nothing to lose herself. Society has battered her and she doesn't care who she splatters with the mud.
Today Bad Black is her street name, for she spent her formative years on the street selling her body. She says it loudly, on her social media accounts. She describes numerous episodes of sex she has had with clients.
The worst stuff she reserves for exposing her former friends, who are respectable at that. If you did it with her and you are a small guy in terms of money or social status, then you are safe.
But of you did it with her and you are respectable, then there is little that can be done to save you. Anytime, she could make a social media post giving details of your intimate inadequacies. She is yet to say something nice about any man she slept with. Her posts are about hopeless guys.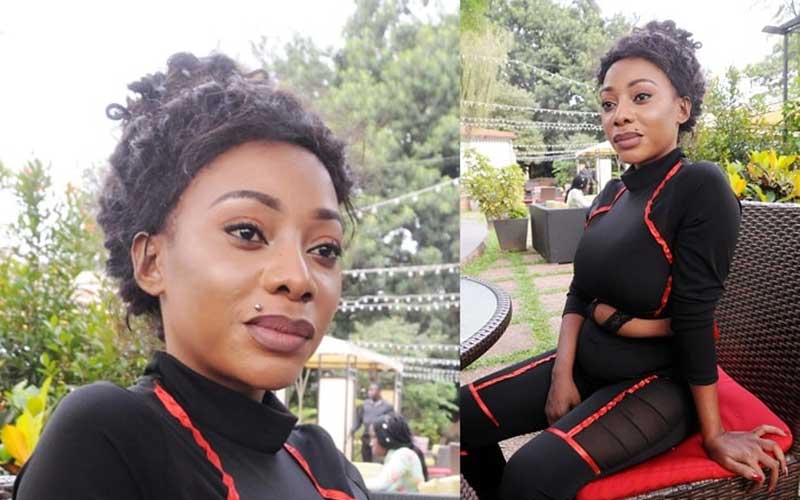 She has thoroughly humiliated a prominent politician, describing his wanting performance where it matters- where every man wants to be a man.
After several posts about the poor man, she turned her guns on a wealthy, top musician who has a habit of publicly praising his wife.
READ ALSO: Ugandan socialite Bad Black relaunches herself after release from jail
It is worse for him because she accuses him of obtaining value using false pretence. She claims she paid the man well but due to his inadequate dimensions, he never gave satisfactory value for her cash. She is that bad. But that is her name- Bad Black!
Bad Black is armed and dangerous- armed with information about important men who slept with her. She has been releasing information piecemeal. And she isn't in a hurry.
Patience is one thing prison must have taught her. Now like a python, she is grabbing her victims one at a time, squeezing the breath out of them slowly, leaving them completely exhausted and begging to be buried.
Bad Black may not have gone to school; but she has forced educated people to spend hours arguing on social media over what to do with her.