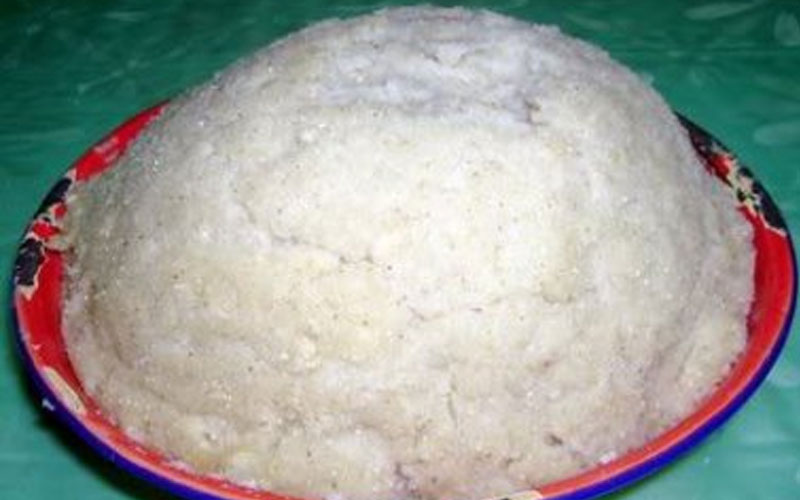 A 16-year-old boy was last Thursday charged with murdering his own brother, after the deceased allegedly served him food on a dirty plate.
The accused is alleged to have stabbed Isaiah Maziri Asuza aged 18 on the neck at their Luanda home in Vihiga County.
According to court documents, the accused is said to have cooked ugali and Sukuma wiki and served the family while the deceased was away running errands.
Upon his arrival, the deceased found his portion inside the family cupboard but the food was stored on what looked like a dirty plate.
When the deceased, who was a Form Two student, enquired why the accused put the food on a plate that has been used but not cleaned, a confrontation is said to have ensued.
Aggrieved by the scuffle, the suspect is said to have rushed to the kitchen and picked a knife which he used to stab Maziri on the mid-claw region just below the neck leading to massive loss of blood.
In his statement, the suspect told the investigators that the deceased had hit him on the back which he reported to the mother.
"When I told our mother, he became more bitter and wanted to wrestle me. I took a kitchen knife which was nearby just to scare. However, I found that I had unfortunately stabbed him by mistake," he told the police.
Their mother who had come to separate them after hearing a scuffle in the next room is reported to have been shocked to see her elder son already stabbed and bleeding profusely.
Maziri was rushed to Vihiga County General Hospital where he was admitted, but succumbed to injuries the following day while undergoing treatment.
The distraught mother reported the incident at Serem Police Station which led to the arrest of the accused person where the recovery of the weapon used to commit the felony was made.
According to an autopsy report filed in court, Maziri died as a result of lung injuries.
When the accused appeared before High Court Judge William Musyoka, the accused denied the charges.
Through lawyer Gilbert Imbenzi, he applied to be released on reasonable bond terms, saying he is not a flight risk and is unlikely to interfere with the witnesses.
He was granted Sh300,000 bond with a surety of similar amount. In the meantime, he shall be held at Kakamega Juvenile Remand Home.
Mr Imbenzi hinted to drafting a plea-bargain agreement to enable the accused plead guilty to a lesser charge of manslaughter to enable him serve a lenient sentence to proceed with his studies.
The case will be heard on March 4.
Would you like to get published on Standard Media websites? You can now email us breaking news, story ideas, human interest articles or interesting videos on: [email protected]