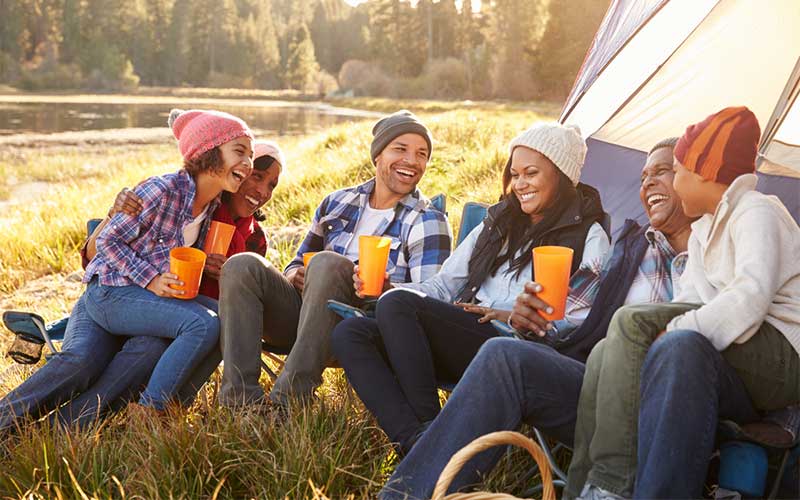 The holidays are the perfect time for the extended parts of families to meet and reintroduce themselves to each other.
As the diverse family tree would suggest, our family members are varied in image and character. Here are common stereotypes of family members that you are likely to encounter at the family Christmas party this holiday.
The drunk uncle
He is drunk at 10am but doesn't care. He knows that some family members are ashamed of and embarrassed for him. He calls them by name in his loud drunken monologues, asking them to say it to his face.
He is the only one who openly challenges the elder members of the home and stands up for other family members from time to time.
The drunk uncle can also be the life of the party, spreading inebriated cheer and hugs to everyone he meets.
The chef aunty
Perhaps due to years of experience, this mature, matronly aunt cooks the best food, and for this talent, she takes charge of the kitchen and supervises other cooks.
She is the one who puts together the kitchen budget and keeps the key to the food store. She chooses the menu and keeps track of the crockery.
In the event of a food problem, Aunty Chef is the first one to be consulted. She will ask you if you have eaten and will add more food to your plate amidst your protests.
The silent one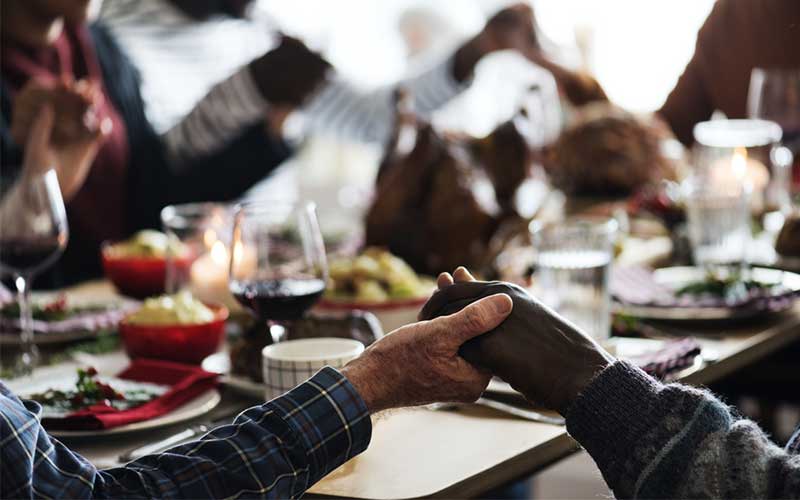 They are quiet because they are shy and introverted. They will stay at the same spot for hours, even when there are activities around them. They have mastered the skill of blending into the background.
They don't talk much and when they do, they only talk to the family members they have known for long.
Since they don't actively engage in any conversations or activities, other family members will often ask them if they are okay and why they are quiet.
The prayer warrior
This is the religious relative often asked to lead the prayers when the clan is about to do something together.
They have an important position in their place of worship and they will invoke the name of God in every conversation. They are so efficient that they won't wait to be asked to pray.
You will just suddenly hear someone asking you all to close your eyes in the presence of the Lord. Their prayers have an introduction – where they reacquaint themselves with God and oil his back and a body – where they begin presenting the family's requests.
But then veer off-topic for 20 minutes and begin interceding for the neighbors and their livestock, and start rebuking corruption and impunity in the country.
Then there is the conclusion - where they finish off with the actual prayer which they should have initially prayed 25 minutes ago.
Nosy Rosy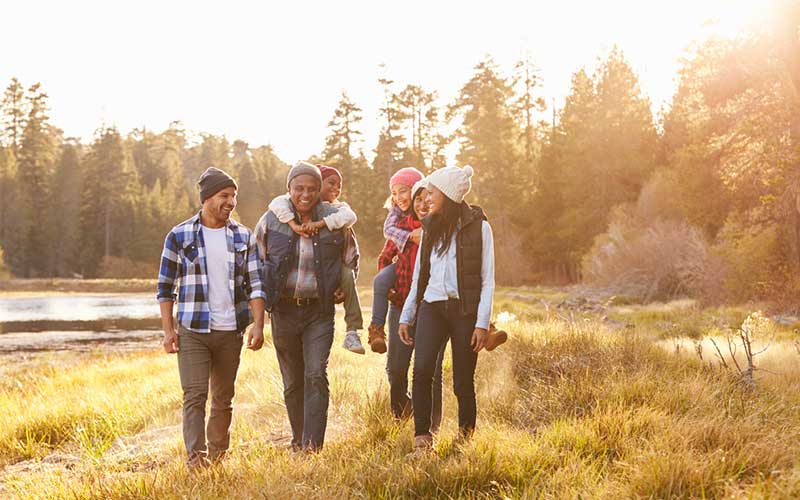 Woe unto you if you don't know how to avoid her. This relative is a walking questionnaire. Nosy Rosy will ask questions about your life and what you are doing as if she is collecting material for an autobiography.
She will fish for the juiciest bits of information as if she is reporting for a gossip blog. Only a fool would trust Nosy Rosy with their secrets. Since she has a taste for drama, she will loudly ask you about your chlamydia and your married lover in the presence of other family.
The group leader
This is the authoritative kin who appears to be in command and tries to keep the gathering together. They give orders and decide what should be done and by who.
A goat cannot be slaughtered without their approval. An important meeting cannot proceed without them. Conflicts and disputes are brought up to them for resolution. They also handle the money.
There is also the braggart, who will find a way to let you know the kind of house they live in and the car they drive even when you haven't asked - especially if you haven't asked.
Then there are the popular ones who are known and liked by most of the family members but only appear for a short while and then leave.
They are always in a hurry, there is always somewhere they are supposed to be. You are also likely to find the uncle who loves talking and arguing about politics every chance he gets.
He is a proud member of some political party and takes every comment by non-party members as a personal attack. Need I mention the gossip in chief who never shuts up?
Would you like to get published on Standard Media websites? You can now email us breaking news, story ideas, human interest articles or interesting videos on: [email protected]