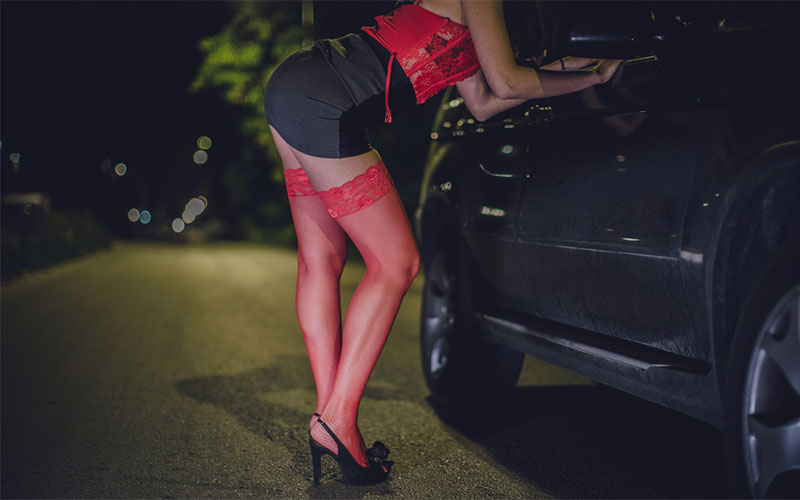 Hip hip hooray! The festive season is upon us. During this time, many people tend to be free from work, with only one thing preoccupying their minds; having a good time.
Unfortunately, many Kenyans will lose their lives in moments of reckless abandon, which come with December festivities. Besides that, there will be many cases of 'attempted suicide', so to speak.
Well, we attempt suicide all the time by joining KDF (the Kenya Defence Forces), using those death traps we call matatus, marrying slay queens, eating mutura and having unprotected sex. But around December, we take the game a notch higher.
Small wonder then that more and more randy men will, for instance, collect women with questionable characters in pubs and night clubs this December, only for the lucky few to wake up days later drugged and robbed.
The unfortunate ones will be found dead or contract the deadly virus. What's more, sources have it that more husbands tend to impregnate house girls around this time because of the familiarity that comes with spending more time at home.
It is during such times that people, especially men, tend to endanger their lives by daring each other to all sorts of silly games, most of them courtesy of alcohol fueled stupidity.
Unfortunately, it is through such games or competitions that people lose lives.
We all recall a certain Tom Kiringo who last December died in his desperate attempt to prove that he could drink more alcohol than anyone else at a bar in Limuru. He, of course, died a few minutes into the competition.
How about Francis Mbugua who, not so long ago in a village in Thika, choked to death during an eating competition?
"All Francis wanted was to prove that he could munch more bread and guzzle more sodas than any other contestant within the shortest time possible in the spirit of entertaining revellers," his friend was quoted as having said of the late.
You wonder what he expected. People to sing Christmas carols and praise him for biting more than he could chew?
Sadly for him, all they did was watch in disbelief as he gasped for breath before collapsing and going on his way to meet his maker.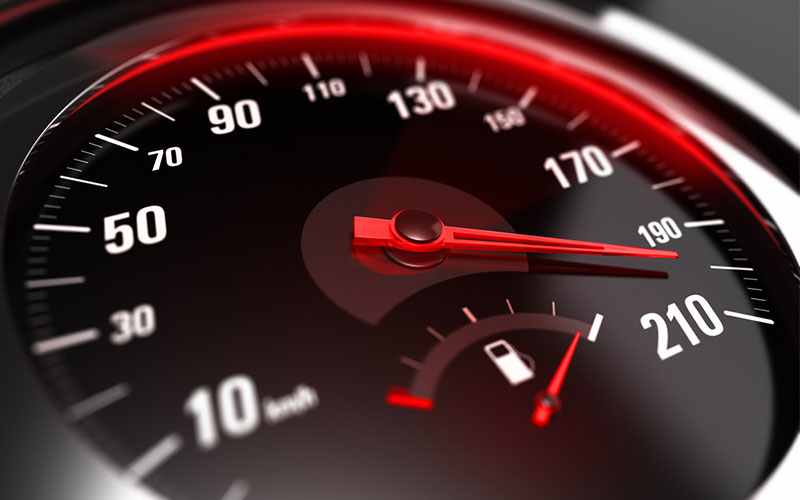 Unfortunately, more Kenyans are likely to die on the roads during this festive season.
First, because of the many parties, there will be a bunch of us driving like crazy so as not to miss this or that bash. We will have those trying to shuttle between more than three parties.
That's how tens of them will squeeze themselves into a tiny four-seat car and the driver will most probably be drunk, speed and end up ramming into a stationary lorry.
December is when silly statements such as "my car knows home" are used in plenty, with many driving while drunk, or distracted - often by a pretty young thing in a bare.
Alcohol-fueled stupidity will be the order of the day. Many men will engage in unnecessary fights in pubs. That's how many will lose front teeth, eyes or break limbs or get stabbed.
Remember last year's case of a certain Dr Ng'ang'a? The law lecturer in the UK was in Kenya for a vacation. In the company of his brother, he got into a brawl at Crooked-Q nightclub in Westlands, Nairobi, with a stranger.
Bouncers kicked them out of the club. While driving away to another location, he got shot dead several metres down the road.
This is the season when respectable men will disgrace themselves by unashamedly trying all kinds of silly things. Say, for instance, grabbing a huge chunk of the village bar maid's behind, expecting a hearty 'welcome-to-the- village' smile in return.
Gentlemen, with the growing trend of Kenyans being litigious, that shenzi act is likely to get you a hard slap across your face or even sued for sexual harassment.
Others will try to kill boredon or idle away by trying some of the tomfoolery they watched in movies.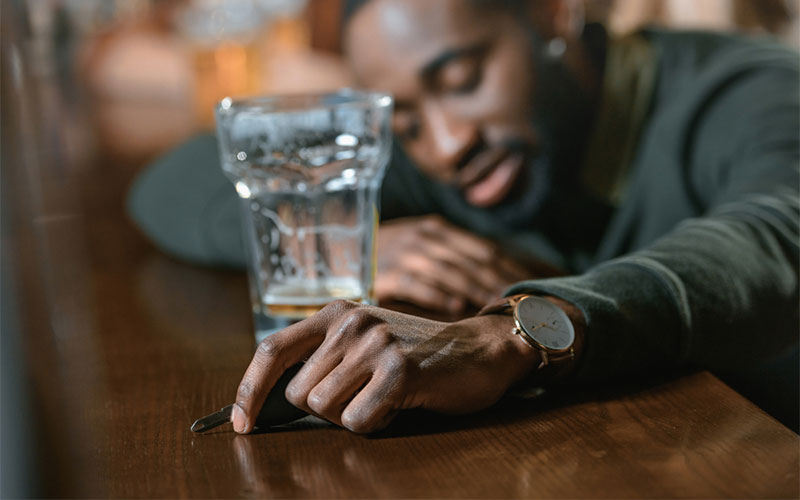 A tale is told of a drunk who fell to his death some time back at a night club in Nairobi's Lang'ata estate after drunkenly trying to prove that the force of gravity is a hoax.
"Whilst arguing and tarnishing the good name of the famous Sir Issac Newton and calling him a fraud, a drunk made true his threat to jump off a balcony. He insisted that he would float in the air," a friend told this writer.
Considering food will be in plenty this festive season, Kenyans will be eating left, right and centre. But with deadly bacteria all over, many are going to contract cholera and many other diseases for careless eating, especially now that many will always forget to wash their hands.
You don't want to live in the loo, hospital or in bed, nursing a running stomach as people make merry.
In the spirit of giving and receiving, more and more Kenyans are going to have lots of casual sex. With the idleness that comes with this season, many are likely to experiment stuff they have only heard about or seen on telly. Threesome sex, spouse swaping and all.
There will be lots of summer bunnies and foreigners in the country, with many carrying deadly viruses and sexual fetishes. Also, parents beware, more teenage girls are likely to get pregnant.
"Flirting with death is likely to be the order of the day around. Drinks will be spiked in plenty because this is when prostitutes reap big. Unfortunately, some of the substances used can be deadly," says Arnold, who works at a night club as a manager.
Cat fights will be in plenty. During December, most single women will be jostling to have a man to spend some quality time with. Everyone wants a good Christmas, which is, obviously, expensive, especially in this hard economic times.
"Men, on the other hand, will be out to spice things up and quite a number will spend more time with their secret lovers instead of families," adds Arnold.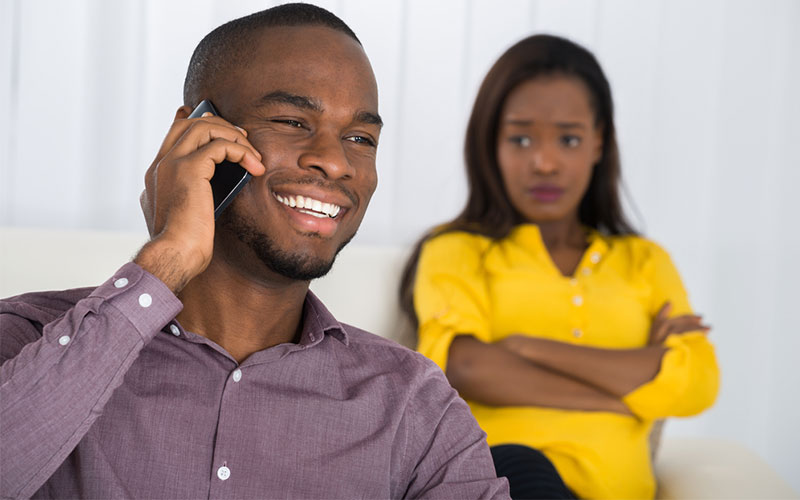 In the spirit of festivities and all the time in the world, men will be flirting a lot with interns at the office. But while at it, please don't be like a certain Mwanzia who dislocated his waist and broke a leg in a bid to prove a silly point to interns at an office party.
"While on one such mission, Mwanzia tripped and fell while proving to interns that he still knew how to dance, despite his advanced age," a friend tells this writer.
Attempts to rekindle your childhood acrobatics might end fatally. Also, avoid making silly bets during this festive season, especially at parties just for the sake of entertainment.
Ndugu, you will burst your bladder and die if your try to engage in that tomfoolery of competing to see who can stay for long without peeing at a drinking session.
Ladies, we know you have a lot of idle time on your hands. Please, go easy on gossip and nosiness. This is no license to snoop on your man's phone or to start investigating him.
What you don't know won't hurt you. Careful, this kiherehere is what ruins many friendships, relationships and marriages during this time of the year.
Good people, this festive season, take it easy. Easy does it.
Would you like to get published on Standard Media websites? You can now email us breaking news, story ideas, human interest articles or interesting videos on: [email protected]