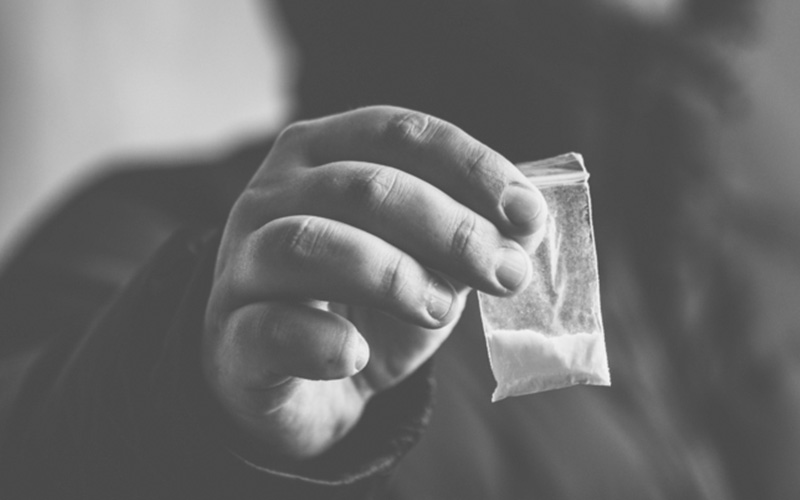 A 39-year-old woman from Nairobi's Njiru area has been arrested and charged in court for allegedly drugging her landlord's son. Beatrice Koki is further accused of molesting the boy in what authorities have linked to revenge for 'rent arrears harassment'.
According to court papers, Koki took advantage of the boy on 14th October after spiking his food.
Reportedly, the accused is a tenant of rental houses owned by the boy's parents and is said to have subjected the young lad to the torture as a way of getting at his parents for always harassing her over outstanding or late rent payment.
On the said dates, it is recorded that the accused called the boy, claiming she wanted to send him to the nearby shop to buy bread.
Police said the boy went to the shop and on coming back she was offered a cup of coffee but he declined to take it.
It was then that Koki is alleged to have begged the boy further, making him to lose consciousness.
It is stated that the accused then stripped the boy and defiled him. Hours later the complainant woke up naked and bolted out of the accused house crying for help.
The accused, according to police, attempted to convince the boy's mother that he had passed out due to carbon monoxide emitted from jiko and she was trying to resuscitate him.
Unfortunate for her, the boy remembered most of the things he had been subjected to. His mother's explanation to police was that the accused is a notorious defaulter and could have mistreated the child to revenge what in her view was harassment over rent.
When she was arraigned before magistrate's court in Makadara, Koki denied the charges and was set free on Sh300,000 bond as she waits hearing on 12th February next year.
Would you like to get published on Standard Media websites? You can now email us breaking news, story ideas, human interest articles or interesting videos on: [email protected]