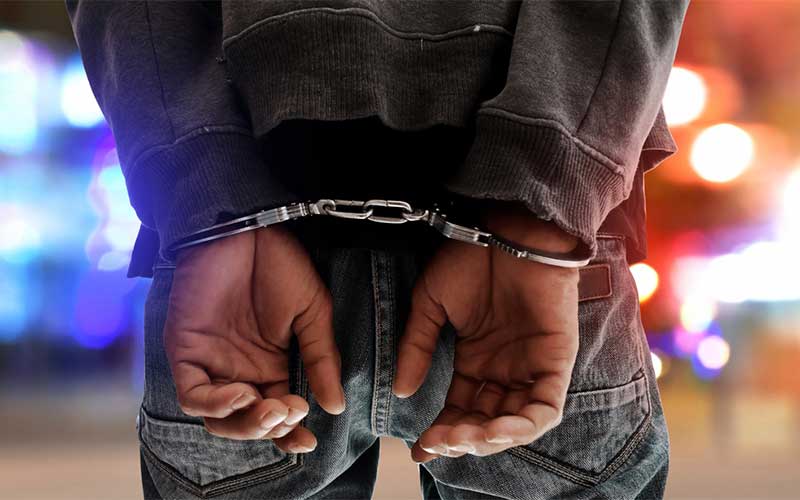 In western Uganda, a young pastor is not so lucky. Police and the Resident District Administrator have broken into his church on the grounds that he was holding worship prayers in an ungazzetted place.
There are hundreds if not thousands of ungazzetted churches all over the country. So why target this one?
Well, there is no law that explicitly prohibits people from worshipping in the nude, which is what was happening in the young pastor's 'church'. The congregation consisted of seven women, all of them married.
Forget that edict of a family that prays together stays together. In this church, all the worshipers must be women and they must come alone, without their spouses or children.
On this occasion last week, they got so piously engrossed in prayer that the worship had gone on for a whole week without their going home.
Their husbands got jealous, or maybe just concerned, and petitioned the police and the district authorities.
So committed were the worshipers to the rituals of their church that they did not violate them by trying to dress up before the prayers ended.
The district police commander and the resident district commissioner had to disturb the prayers by forcing the devout worshipers to dress up.
After the worship session was disrupted, the eight were taken to a police station where, unfortunately, the priest and his congregation were kept in separate quarters. For there is gender segregation at the station.
Would you like to get published on Standard Media websites? You can now email us breaking news, story ideas, human interest articles or interesting videos on: [email protected]