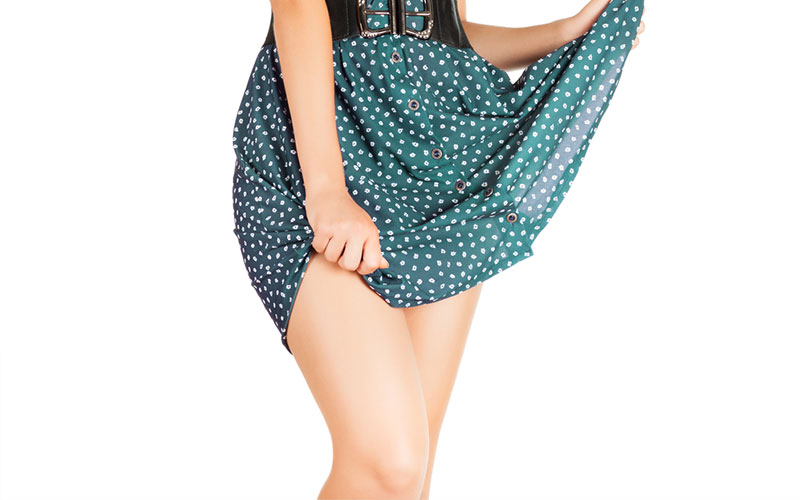 As unemployment among Ugandan youth continues to bite, young people are finding creative ways of surviving. Figures by the government, donor agencies and economic scholars indicate that 85 per cent of the youth in the country are unemployed.
Obviously, things are tough and this could be the reason why a girl from Western Uganda resorted to a crude path.
A video of her 'industrious activity' has been circulating for a while now. The video shows how she makes a few coins per "show" and in day she can stage heaven knows how many shows.
The creative girl stands in an alley, announces that it's show time and collects money from the gathering crowd. Once the money gets to a certain target, she lifts her skirt, showing off what her mama gave her.
The crowd surges forward, phone cameras at the ready, jostling and elbowing for a vintage position to capture the action.
As the pushing increases, and the phone 'cameramen' squat or kneel to get the best shot, she drops her pant, and then pulls it up again as fast as she dropped it.
As the cameras click away, some curse her, other praise and compliment her anatomy. Her audience are teenagers.
They demand an encore, which she offers if more cash is added. Then she takes off, before someone comes and causes trouble for her 'mobile theatre'.
Would you like to get published on Standard Media websites? You can now email us breaking news, story ideas, human interest articles or interesting videos on: [email protected]