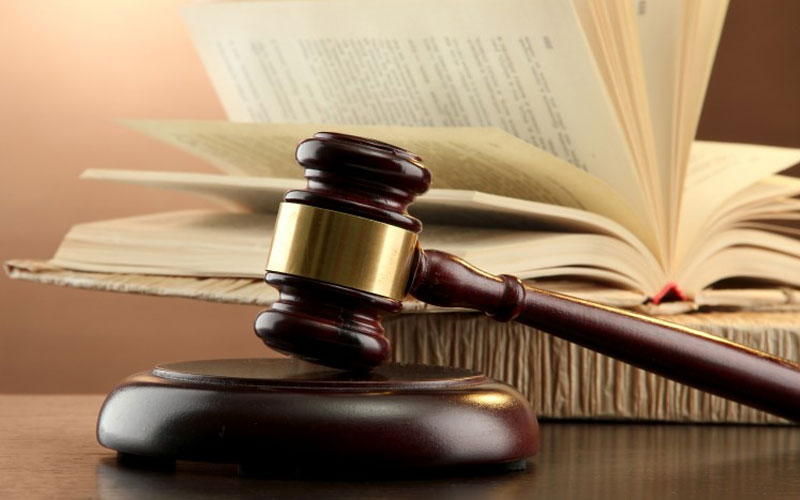 A father has found himself in trouble after he beat up a boy believed to be his school-going daughter's boyfriend.
Accusing him of eloping with her, Gard Okoth Otieno is reported to have attacked the young man outside his school in Nairobi's Njiru area before being arrested.
Upon being arraigned at Nairobi's Makadara Law Courts, Otieno claimed he was only disciplining the boy whom he accused of being responsible for the disappearance of his daughter.
"I only disciplined him but never assaulted him," he claimed in court, even as the prosecution produced a police P3 form, indicating that he injured the young man.
The father, who works as store keeper, walked into the school where both his daughter and the alleged boyfriend learn and approached the deputy head teacher.
He produced a photo of the complainant, claiming that he is responsible for the disappearance of his daughter and wants him compelled to produce her.
The complainant was called from class to explain how his photo and love letters were found inside a book at the girl's home.
Otieno and the complainant were requested to sort the matter outside the school, where he assaulted him.
Police said, the girl, who is believed to have been hiding at another man's house, emerged a day after the incident.
Otieno was set free on Sh10,000 cash bail and his case will be heard on 24th of January.
Would you like to get published on Standard Media websites? You can now email us breaking news, story ideas, human interest articles or interesting videos on: [email protected]