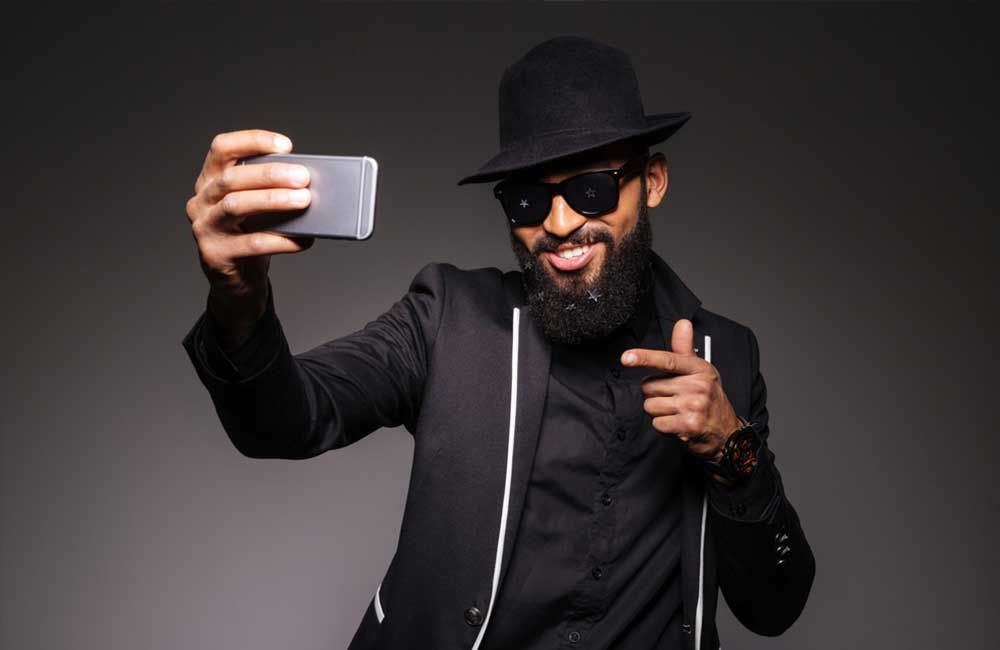 Nice guys finish last, goes a social maxim. Many have been baffled at what criteria seemingly right thinking lasses use as they stumble from one bad buy to another.
The story on everybody's lips right now is that of TV girl Jacque Maribe and her fiance, Joe 'Jowi' Irungu, arrested in connection with the murder of Monica Kimani.
Every new revelation about Jowi's life reads like the script of a movie.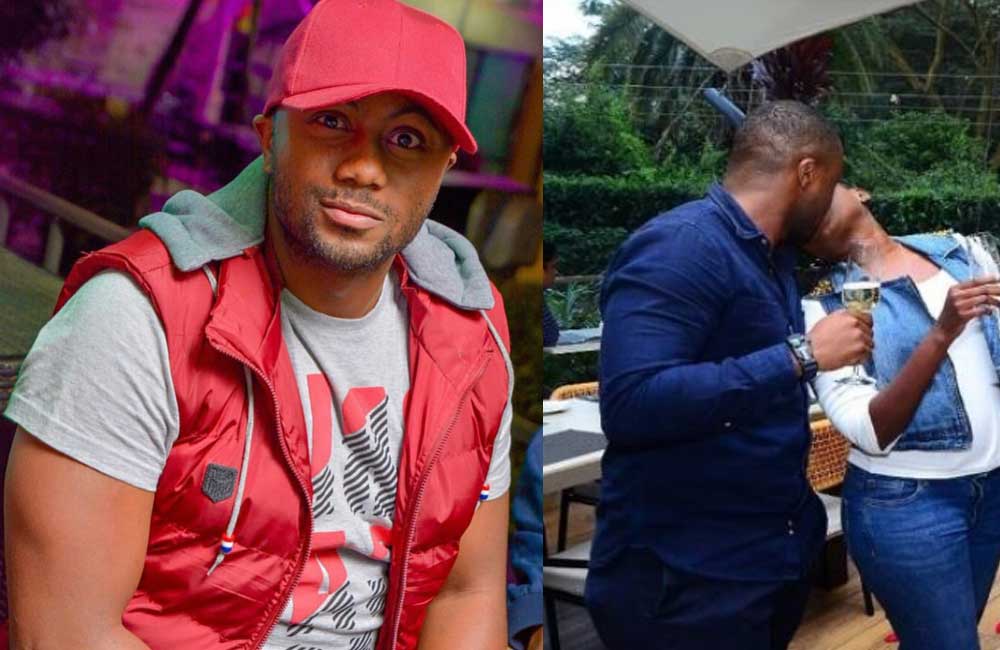 It does not end there. Mombasa Governor Ali Hassan Joho was for a long time, before the now infamous 'handshake', the veritable bad boy of politics. He was always in the news for giving Jubilee govement sleepless nights.
Around that time, the governor was a hit with the girls, at least on social media, with many expressing their love for him. So much so that the story made it to the front page of The Nairobian.
Many went on and on, on how Joho's dramas made him 'hot' and attractive.
Crazy Monday tried to find out why women seem to be more attracted to the 'bad boy' persona.
Hellen Akinyi, a city salonist, confesses to liking such men, these kinds of men usually come with dashing looks.
"Half the time they come equipped with either a fine face, a hot body or both. In some rare instances when they lack the fine face and hot body, they make up for it with good dressing and attractive mannerisms," she says.
Akinyi says that despite the dirt that people say and write about them, bad boys swim into any woman's heart easily.
"Again, they tend to prefer arts and creative fields like music and always have (an) identity that makes them stand out. These are the things the so-called hard to get ladies see,"  says Akinyi adding: "Dreadlocks, tatoos or any body art works and dress code reinforces their image."
She goes on to say that at times it could be anything from being draped in bling to having chiselled physiques and wearing signature bespoke suits that make them irresistible.
"Unlike with his grade D academic record, Joho, for instance, scores a straight A in the looks department with his ability to wear bespoke to what I think was his finest look when he wore that Arab-inspired outfit, complete with the sword. Now, how do you resist such a cool, sultan look," poses Akinyi.
Another reason why bad boys are much loved by women is because of their love for and their natural way with women.
Jane Nyawira, a businesswoman, says bad boys use syrupy seduction and grand romantic gestures, which many women just can't resist.
Oddly, a bad boy's womanising habits make them more attractive rather than repulsive to women. Women feel compelled to shower these bad men with their affection, hoping that this will make them change their ways and cause them to see the folly of their ways. This, unfortunately, almost always never works.
A good number of the bad boys, whom women fall over each other trying to impress, tend to be endowed with resources of the monetary kind.
"Their grand acts of generosity, like wasting millions of shillings on new cars and on trips abroad make them attractive. Nothing attracts a woman like a man who buys friends drinks and looks like he is in control of proceedings," says Nyawira
She says that the icing on the cake for one to become an ultimate bad boy is power.
"Silly as it may sound, truth be told; raw masculine power which can be used to terrorise other men and to entice women sort of excites most of us ladies," she giggles.
True to form, history is replete with tales of scandalous bad boys like Pablo Escobar.
If reports from many women who had dated bad boys are anything to go by, then the allure of these men is irresistible. No matter how many times a woman has been hurt, they continue to seek them out.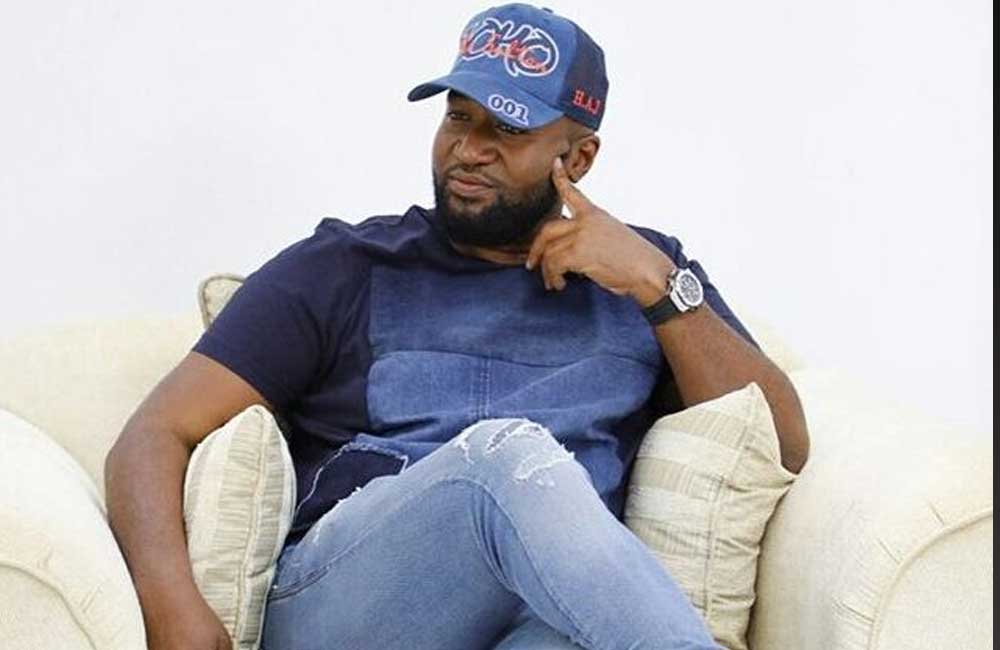 For Alice Ngang'a, a banker who doesn't like bad boys, women who fall for bad boys have self-esteem issues.
"Those ladies who have confidence issues date men who don't treat them well because they does not feel like they deserve to be treated well," she says.
Alice says that some women who date bad boys suffer from what she calls a "fix him syndrome". They, according to her, feel it's their responsibility to fix men who have broken personalities.
She argues that most bad boys have a sort of tortured edge to them that attracts women. Whereas good guys don't need fixing, which is why most women aren't attracted to them.
"What most bad boys don't know is that they are being used. Women who have fear of commitment prefer getting involved in relationships they know can never become serious," she says, adding that since bad boys never commit they are the right choice for such women because they are assured it won't become serious.
Other women we talked to said they are attracted by the ragged physical looks.
Considering the fact that most women are attracted to physically built men, they tend to end up with bad boys because most of them happen to fit the bill.
Others like Sharon Mueni, a journalist, prefer bad boys because nice guys are boring and can't excite a woman.
"The perception that nice guys are weak makes bad boys win over them. Women want men who are able to protect them while at the same time protect themselves. Strong men (physically) usually fit the 'bad boy profile'," says Mueni.
Predictability, a trait that most women we talked to associated with nice guys, always kills relationships. Once you become that nice guy who always buys flowers every holiday and does the same things over and over again, your lady might opt for the unpredictable bad boy who is mysterious and full of surprises.
"Bad boys tend to be real, open minded and brave and experiment a lot. This makes them great candidates to many women. In bed, they have nothing to lose, they are open to ideas, something some women really like," says Mueni.