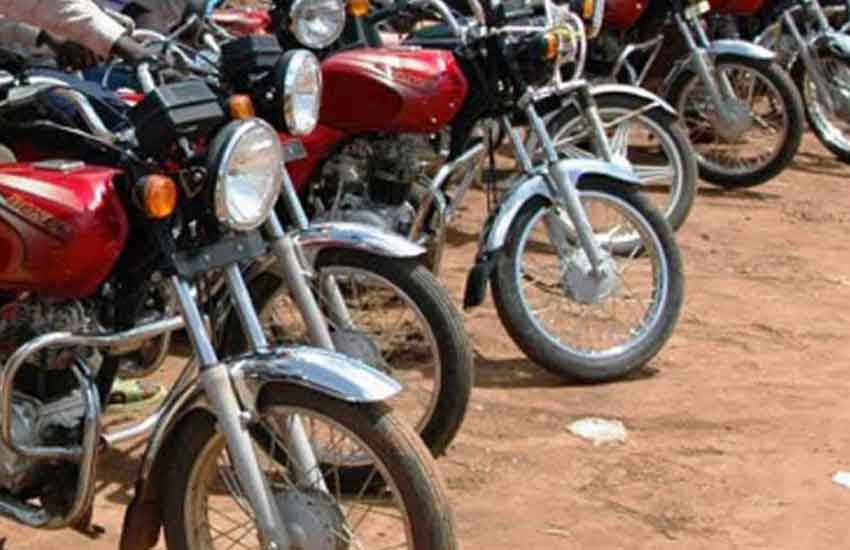 A 28-year-old herdsman said to have been planning to elope with a minor got a rude shock after boda boda riders in Homa Bay County scuttled his plan.
The man, only identified as Wafula, is a resident of Kakamega County but had been working in Ndhiwa.
After being accused on several occasions of sleeping with married women in the area and school girls, Wafula decided to quit his job and elope with one of the local girls.
Together with the class seven girl he had lured into early marriage, Wafula hoped into a Probox matatu, headed for his rural home in Kakamega.
Unfortunate for him, word went round and boda boda riders began trailing him. The riders spread word to their colleagues who intercepted the Probox at Kowuonda trading centre.
The duo was dramatically pulled out of the Probox, even as they protested their innocence.
Efforts to explain himself, arguing that he chose to elope with the girl to avoid sleeping around with married women, fell on deaf ears.
He was forced to flee into a nearby thicket to save himself the embarrassment and torture.
The girl was warned against early marriage and sent back to her parents.