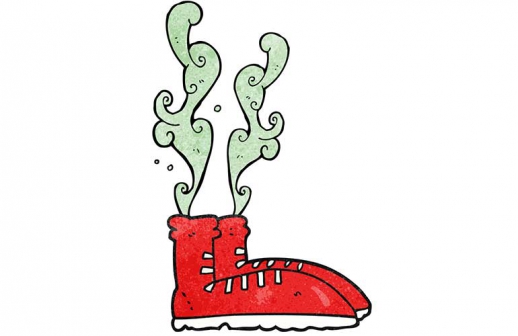 We all have one or two; those smelly sneakers that even if you wash them with acid they cannot stop smelling as soon as you push in your feet.
And because of the odour, they are a bother especially when visitors are around. Well, those smelly shoes can win you an award in the National Rotten Sneaker Contest, which takes place in New York.
This year's contest happened on March 28, according to upi.com and was won by an American boy called Connor Slocombe, earning the title "Smelliest Sole", which comes with a golden sneaker trophy, some Sh26,000 and two night stay in the city.
Competitors are picked around the country and their shoes judged based on odour, shape and a short description on why the shoes are the stinkiest. The annual contest began in 1974.