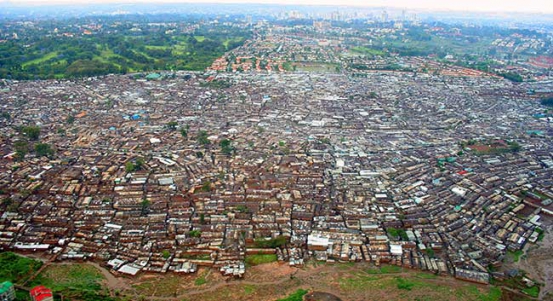 Many years ago, weeks after the mobile money transfer service was introduced, I was sent to Kibera for an assignment to assess he uptake of the "peculiar" service. I cannot remember why my bosses chose Kibera, but the agents I spoke to were not very forthcoming with information.
When I sought to know if the uptake was good, many of them told me such information was only available from the service provider. I found that odd, but later I learnt that Kibera residents do not give information to strangers very easily.
Also, I learnt that they can smell a stranger from a kilometre away, and by the time one hits the backstreets, word has already spread that there is a visitor in the vicinity.
Several months later, or even a year, I was sent to Kibera again, to trace the last moments of a gang of young men who had been burnt alive because they were miscreants. I was street smart by then, and when I got there, I asked for the office of the vigilante group, and I was led to a shack that also doubled up as an office of the a political party.
I explained what I wanted, and for three weeks, Kibera became my workplace. I was introduced to the bosses of the vigilante group, the village elders and even the petty thieves.
It was not that easy though. On the second day of my visit, my "fixer" was summoned by a group of elders who were drinking busaa, and he was asked very many questions. They wanted to know why he had been walking around the estate with a stranger without reporting to them.
"Unless there is any other person he has been walking around with, I guess I am the stranger," I said, trying to save the young man because the elders did not seem to be happy with him. Reason? The gang members who had been killed were his friends, and he was one of the last persons who was with them before they were hunted down and lynched.
After I explained my mission again, he was ordered to give me all the information. Yes, ordered to give me any information and take me to any place, and to anyone where I could be assisted — and he had to give them some sort of a progress report.
He was more than helpful. No. They were more than helpful and I discovered that Kibera is a place that is not easy to understand. I discovered that Kibera was ahead of the rest of Kenya in several aspects of life and people were so innovative that they did not need to get out of place to enjoy life's little luxuries.
The biggest discovery I made is that Kibera is addictive and many residents find it hard to move out, even when they fortunes change.
Money has value in Kibera and nothing is so small that it cannot be sold or bought and that is how they identify thieves. Then, no issue is so private that it cannot be resolved by the community.
Many years down the line, I have discovered that Kibera is not just addictive to the residents, but to many Nairobians, more so politicians and those who think they are political analysts.
Every good government project is launched in Kibera. When it is suspected that riots will break out in Nairobi, police officers are sent to Kibera and chances are high a resident will be shot dead. When political analysts want to count the number of toilets in the country, they start with Kibera. When the government wants to start a slum upgrading project, it starts with Kibera. When the media wants to find out where a new innovation is working, they send reporters to Kibera.
As a matter of fact, we are not addicted to Kibera. We are infatuated with it yet there are thousands of informal settlements with poorer people in this country which also deserve our affection and development agenda.
If Kibera could speak, it could have told us to give it a break — and remember that those who live there are not just citizens, they are humans too and do not deserve all the hatred that we send their way.