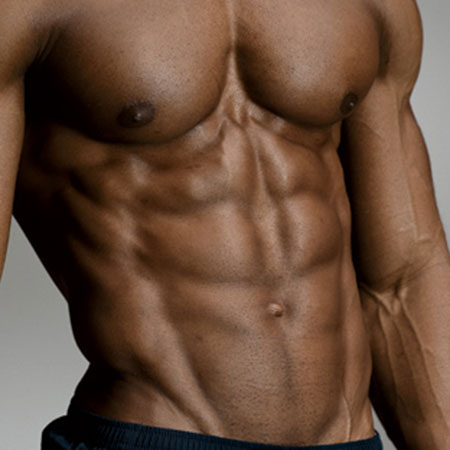 If you spot a pot belly and blame it on the high price the gyms charge, then know that is just a lame excuse as a 50-year-old homeless man somewhere in Paris has proved.
Sayagh Jacques, according to Oddity Central, has a six-pack that he has acquired by exercising on the street. "Although he's been living on the streets of Paris for years, he hasn't let his homeless status stop him from training harder than most people, and maintaining his six-pack abs.
I suppose it goes to show that if you're really passionate about something, you can make it happen under any circumstances," reports the website.
Jacques exercises right in the middle of the street. "And when people give him money, he doesn't use it to smoke or drink. Instead, he uses it to eat specific foods that have helped him acquire huge biceps.
He has also made a makeshift gym consisting of a cable and ropes that he ties to lamp poles and park fences, which he uses to perform basic bodyweight exercises like pull-ups, push-ups, pullovers and rows." You now understand why you have yourself to blame for that pot-belly.
Photo:www.musclesandfitness.com
Related Topics