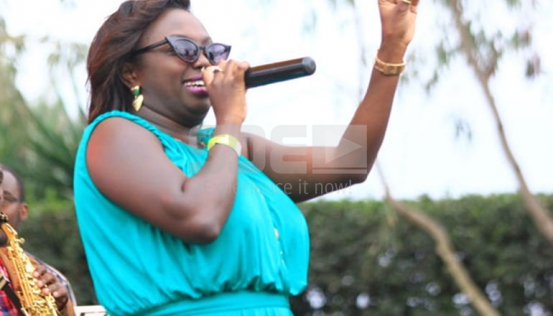 Former TPF contestant Wendy Kimani will be a mother hopefully in the next five months, The Nairobian can confirm.
Wendy, who now lives in Netherlands with her hubby Marvin Onderwater spoke to Heads Up from Netherlands and revealed that she is expecting a baby boy.
The number of kids she will have in future will be determined by how raising this one goes.
"I want to see how this one goes as we don't even know the names to give him although we are open to suggestions," the Unajua singer told Heads Up adding that her husband is very excited about the baby.
Although her music is still porpular in Kenya, Wendy said she is still working on porpularising her brand in Netherlands.
Related Topics