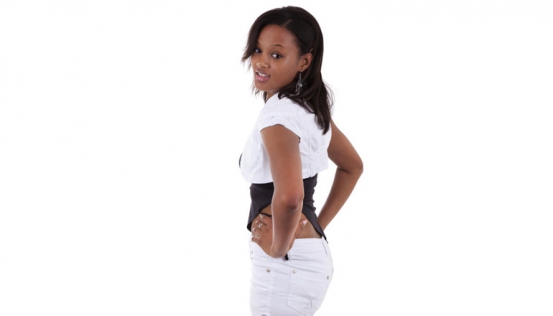 Women from Murang'a are said to make better wives than their counterparts from Kiambu and Nyeri counties.
A popular notion is that Murang'a woman are the last to divorce or separate from their husbands compared with those from Kiambu, who are said to be money hungry, and the ones from Nyeri, where a majority of women are perceived to be 'warriors' and have no qualms clobbering drunken hubbies.
Apparently, environmental influences and social mores among the Kikuyu underlie their characters.
Girls from Murang'a are said to be closer to their mothers, embracing women chores, while the hilly terrain instils endurance.
Rev Peter Munga, the Secretary General of Kikuyu Council of Elders says they borrow much from Mumbi, the Kikuyu mythological mother who hailed from Murang'a.
"They have a sense of responsibility and are more connected to the community and their families - children and husbands. They feel the society expects much from them and thus, when married, they tend to tolerate a lot than other Kikuyu women," explained Munga who hails from Kandara in Murang'a County.
Munga, however, says that though Murang'a women are docile, they can use 'soft power' effectively . He warns that they should not be mistaken as weak and cowardly as is often the case.
Lydiah Wanjiru, 77, who is from Maragua but married in Kiharu, both in Murang'a County, agrees that Murang'a women grow up knowing they have to consult their husbands.
"Murang'a children have grown closely with their mothers as the fathers are always away struggling to fend for the family. So, the girl child learns the norms and sufferings their mothers and grandmothers go through, embraces them in future and make submissive wives," she added.
This has historical explanation from colonial times when many Kikuyu men from Murang'a and Nyeri were captured and taken to detention camps far from their homes.
Munga says when they came back, those from Murang'a found their lands already taken by colonialists and home guards.
"They moved to urban areas, especially Nairobi and started from humble beginnings then went for their sons and this was repeated. They sent food and money back home but their wives had to adjust to the hardships and this is how their daughters have grown," he says.
He adds that, "Their mothers and grannies also endured suffering from many commanding chiefs in Murang'a and hence, grew with a sense of respect and fear for authority in society and at home."
He notes that Kikuyu women in Nyandarua and other parts of Kenya have adapted to being passive too because "they are a mixture of Nyeri, Murang'a and Kiambu ancestry and often detached from their roots. So, they try to excel in whatever they do."
Related Topics