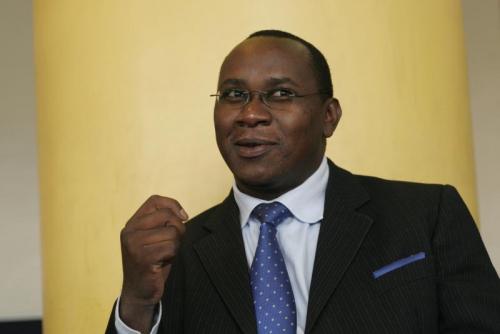 Executive CV: Lawrence Njagi, MD, Mountain Top Publishers
1. Education
BA, English literature and sociology, Kenyatta University, Class of '94.
2. Experience
Sales executive, Alliance Marketing; sales representative, Colour Labels; regional manager, Firestone EA; managing director, Mountain Top Publishers; chairman, Kenya Publishers Association (KPA) 2010-April 2015; treasurer, African Publishers Network; director, Kenya Copyright Board, KOPIKEN, National Book Development Council of Kenya.
3. Awards/Recognition (If Any)
Mountain Top Publishers won the Best Corporate Identity (twice)/Most Memorable Stand, Nairobi International Book Fair.
4. First Job/First Salary
Sales rep/Sh3,500.
5. Worst Job/Best Job
Hawking milk in Imara Daima/My current job. I enjoy interacting with books.
6. First Neighbourhood/Current Hood
Umoja One, Nairobi/Varsity Ville Estate, Eastern Bypass.
7. Worst Mistake
Taking a loan from a loan shark with my first salary. He sold my only prized possession at the time, a television.
8. Missed Opportunity
Advancing my education.
9. One Thing You Can't Give Away
My wife and three children.
10. Most Embarrassing Moment
My first television interview (Professional View around 1996). I froze and couldn't get the words to express myself.
11. One Thing You Regret
Not being able to do much for my late grandmother who died just when I had gotten a job.
12. Unforgettable Person/Proudest Moment
My grandmother/Being KPA chairman.
13. Preferred Epitaph
He touched many lives.
-Mbugua Ngunjiri
Related Topics