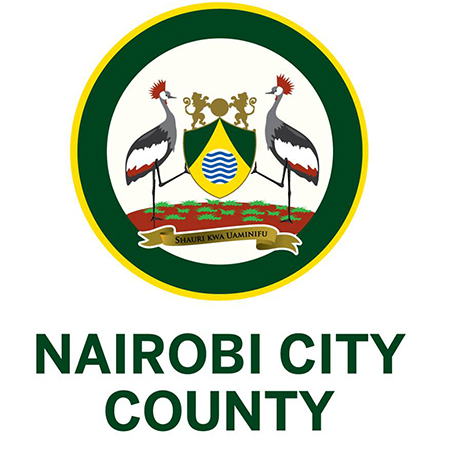 Nairobi City County government can rest easy after Kenya Commercial Bank (KCB) helped them clear the Sh3.3 billion owed to Equity bank.
On March 24, 2014, Equity Bank allegedly demanded the county government to pay Sh3,366,696,209 outstanding loan balance failure to which the bank was to sue the government.
"Failure to comply with this demand and pay the bank the said money will result in action being taken against you to recover the said outstanding amount, including filing of legal proceedings" stated the letter vide EBL/HO/CC/081 sent to Governor Evans Kidero.
Finance executive officer Gregory Mwakanongo said Equity Bank gave them 14 days to clear the balance at an accruing 18 per cent rate, with the defaulted amount attracting 16 per cent annually and compounded monthly.
Mwakanongo said KCB accepted to buy off the loan. The loan was paid on August 30, 2014 and now the county government is servicing the loan with KCB at 13 per cent interest rate.
Equity Bank allegedly threatened to raise the matter with Credit Reference Bureau (CRB) which could have blighted the reputation of the county government.
"An adverse listing could have serious consequences on the county government's ability to obtain or maintain credit facilities countrywide with any other financial institution," warned Equity Bank.
On March 27, Kidero wrote to the County Assembly to rescue the government by approving the loan transfer. The matter was however not discussed in the House.
The Sh5 billion loan was taken in March 2011 by the defunct Nairobi City Council to settle statutory debts. The then council was grappling with a debt of Sh30 billion.
The loan was payable in 60 months in installments of Sh333,333,334 paid every quarter at 10 per cent interest rate per month. The bank charged a transaction fee of Sh50 million.
In March last year, Kidero, citing financial strains, said his administration had failed to remit Sh978 million part of the loan repayment to Equity Bank that was supposed to be remitted in 2013.
And as at November 17, the loan, now at KCB, stood at Sh3.08 billion.
Related Topics