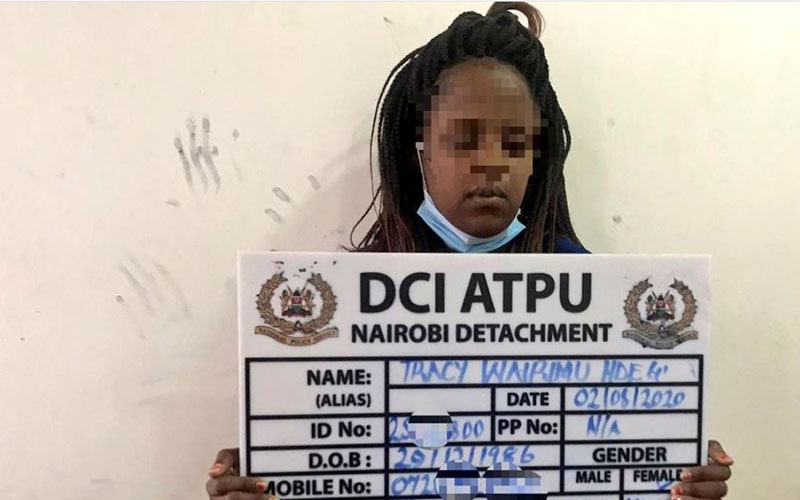 34-year-old Tracy Wairimu Ndegwa was on Monday arrested for sending two threatening letters to a High Commission in Nairobi. The suspect is said to have sprayed one of the letters with an industrial chemical and the other with hay fever pesticide on July 31, 2020. In June, Wairimu had been charged with another terrorism hoax that targeted the Commissioner-General of the Kenya Prisons Service and has been out on cash bail.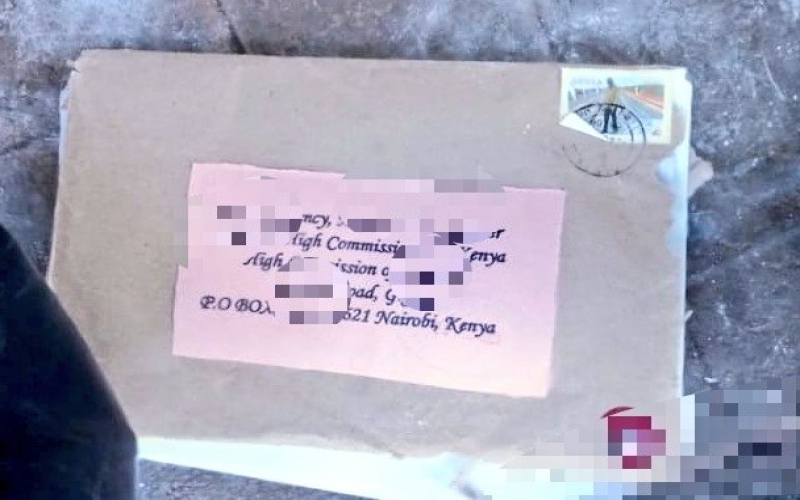 She is in police custody pending arraignment at Kibera Law Courts once all necessary procedures are completed. According to research by the University of Nebraska, accidental exposure or overexposure to pesticides can have serious health implications. They can enter the body through three ways; absorption through the skin or eyes, orally and by breathing into the lungs. Respiratory exposure is particularly hazardous because pesticide particles can be rapidly absorbed by the lungs into the bloodstream. Pesticides can cause serious damage to the nose, throat, and lung tissue if inhaled in sufficient amounts. Vapours and very small particles pose the most serious risks.
READ ALSO: Nairobi is the most expensive to live in East Africa
Crime in the CBD
This comes as a group of people claiming to sell telephone lines and run promotions in the CBD were unmasked as fraudsters. Many Kenyans have narrated their ordeals and how they fell for the scams, losing thousands in the process. Detectives attached to the Special Services Unit (SSU) of the DCI on Monday arrested seven suspected fraudsters along Ronald Ngala Street in the Nairobi CBD. The seven; Nahason Wachira Kichera, Peter Njuguna Maina, Martin Mburu Abicha, Susan Wangare Nderitu, Grace N Kimemia, Caroline Wangare Kamau and Faith Awour Okatch all aged between 25-40 years were obtaining money from members of the public by claiming to work for a leading mobile service provider.
Assorted items including mobile phones, tablets, receipt books, two business permits alleged to have been issued by Nairobi City County, two Toyota Noahs registration numbers KBX 516G and KBZ 298L among other items were recovered from the suspects. This comes just hours after three other fraudsters were arrested along Moi Avenue as they attempted to con unsuspecting Kenyans. The three, namely Jeremiah Murimi Mwaura, Victoria Muthoni Mutunga and Albert Oyugi Ayumbo also posed as employees of a mobile service provider conducting a promotion. During their arrest, a motor vehicle registration number KBL 247X, assorted mobile phones, T-shirts and other items were recovered from them.