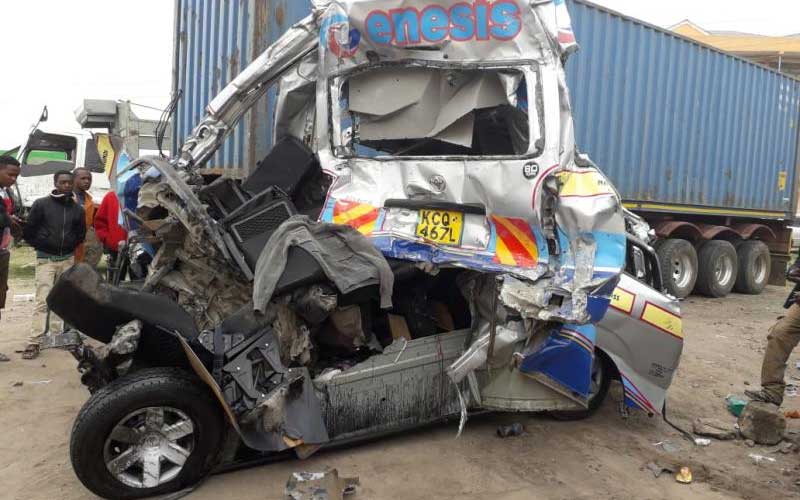 Mombasa Road has recorded the highest number of fatal accidents around the city over the last three months.
The latest statistics show that 14 people lost their lives along Mombasa Road since January, making the busy highway one of the hotspots according to National Transport and Safety Authority (NTSA).
And as Easter holiday approaches, police in Nairobi are advising motorists and pedestrians to take precautions while approaching or using the hotspots that have claimed about 100 lives so far.
Nairobi county traffic commander Joshua Omukata has told road users to avoid costly mistakes like exceeding stipulated speed limits, using undesignated spots to cross and driving or cycling while under the influence of alcohol.
"Let us all exercise caution, it is easy to fall victim in a split second because of carelessness. Motorists should drive at a reasonable speed, enabling one to control the car in case of a mishap or distraction while pedestrians must use walkways and zebra crossings or footbridges," advised Omukata.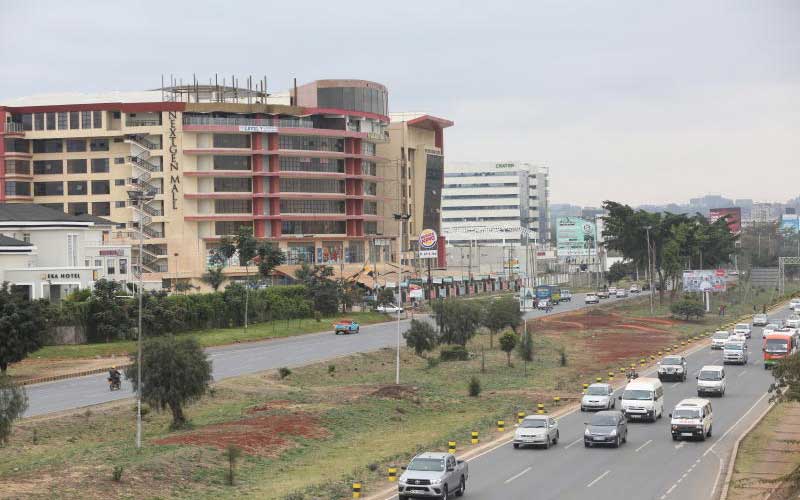 During the same period, seven people died along Kagundo Road while Jogoo Road, Northern Bypass and Waiyaka Way each recorded six deaths between January and March 31.
Outering Road had five causalities, Thika Superhighway (four), Eastern Bypass (three), Juja Road (three), Kasarani/Mwiki Road (three), Ngong Road (three) and Chiromo Road (three).
Other hotspots include Echo Roundabout, Enterprise Road, Ladhies Road, Moi Drive, North Airport Road and Uhuru highway. Two people lost their lives on each of these roads.
There was a single death along 6th Parklands Avenue, Baraka Road, Forest Road, Kamiti Road, Kapenguria Road, Kenyatta Avenue, Komarock Road, Kufuga Road, Lang'ata Road, Lunga Lunga Road, Lusaka Road, Mara Road, Muhuri Road, Ngecha Road, Ngomongo Road, Old Baraka Road, Rabai Road, Race Course Road and Southern Bypass.