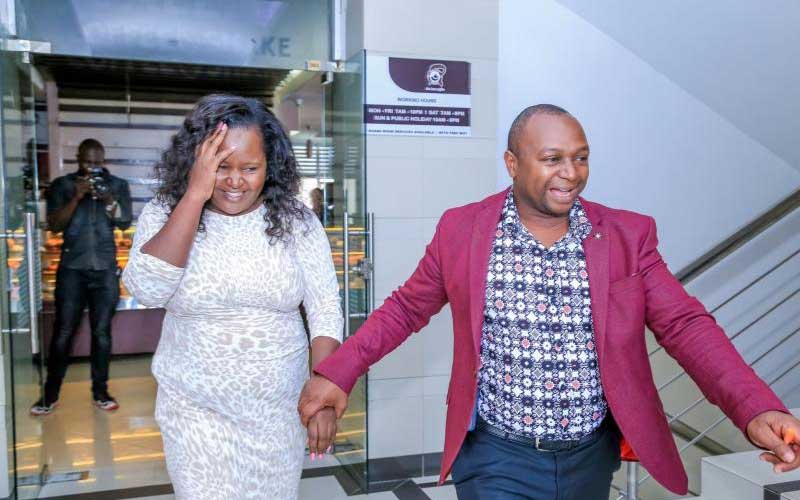 When Bonfire Adventures CEO Simon Kabu bought his wife a Range Rover Sport for her birthday, he didn't expect any backlash.
His only mission was to make his wife's birthday memorable and 'fun'.
But he told The Nairobian that after the incident, some of his friends approached him, claiming he had raised the bar too high!
"The birthday was not meant to be a publicity stunt. I settled on the car because I wanted to surprise her. She was not at home at the time. She was at work and that was the best choice.
"If she was at home, I would definitely have taken the gifts there. We always do it big. In 2015, we went on a cruise in Europe. In 2016, we went to Seychelles and in 2017, we were to go to London, but our six-month old daughter did not have a passport, hence I settled for the Range Rover."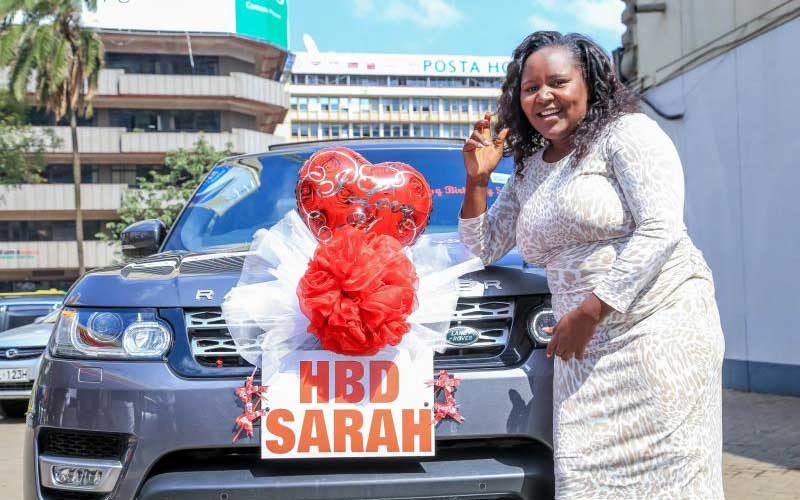 When asked why that specific car, he added, "Range Rover Sport has always been her favourite car. She always desired to have one by the time she turned 40. I decided to get it for her 39th birthday as a surprise."
"I always wanted a Range Rover Sport and checked online about the new models. I saw the Velar and promised myself to get it for my 40th birthday, but my hubby surprised me. I was over the moon," Sarah said during a past interview.
November is the hustle month and we are all about youngins making their money, and we need your help. Do you know of any young person in school/campus who is running a hustle that absolutely deserves to be celebrated? Drop us an email on: [email protected]