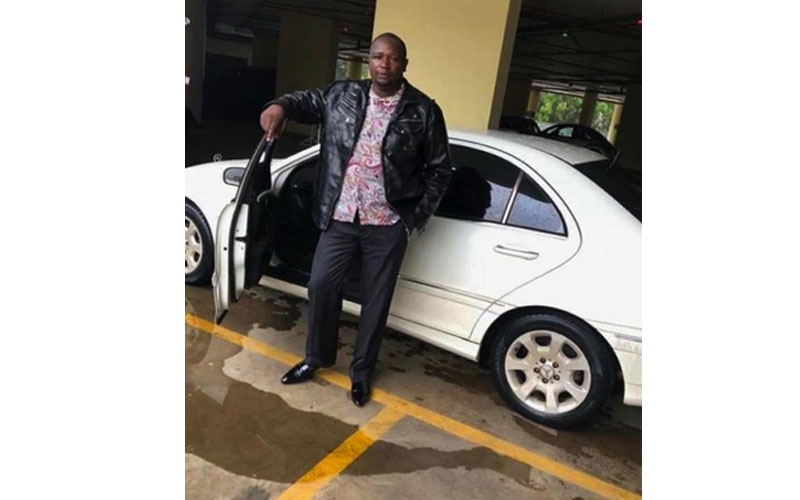 The Director of Criminal Investigations boss George Kinoti described Wilson Mwangi Munene as a smooth criminal operative who duped fellow gangsters that he was a reliable and well-connected cop.
In an interview without sister paper The Standard, Munene's family in Gakindu village of Mukureini, Nyeri County, maintained that their kin worked for the government.
His mother, Jacinta Wangari, who apparently was in the dark regarding her son's nature of work, insisted that Munene worked for the government, while Erastus Maina, the elder brother, maintained that the deceased was a police informer.
In his last visit, Munene brought his mother two sweaters and a shawl that she had not even unpacked. Wangari says Munene was the most prosperous of his siblings and the one they relied on whenever they needed financial assistance.
She said Munene, the third born ina family of eight children, had seen most of his younger siblings through school since 2002, when he left for Nairobi after completing secondary school.
"He was the one who was helping his father with medical bills. I spoke to him on Monday and he sent me money so that I could buy sweaters for some of his younger siblings who are in high school," she said.
"His father has been sick for a year and seven months and is bedridden," Wangari revealed.
But the DCI boss says the slain crime suspect had knowledge of motor vehicle robberies committed around the city and its environs.
A report by the Association of Kenya Insurers(AKI) indicated that vehicles whose value are below Sh1 million are more likely to be stolen, with the Toyota brand being targeted by robbers who prefer the white colour.
Police say the vehicles are either cannibalized and accessories sold as spare parts, or driven to Uganda before being disposed of in Rwanda or Burundi.
An officer attached to the Flying Squad said enhanced surveillance between Kenya and Tanzania has forced criminals to use the Malaba route.