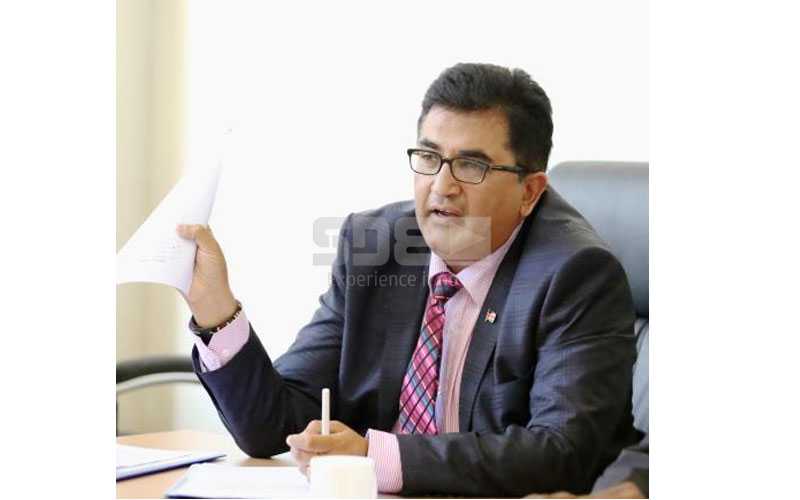 North Imenti MP Rahim Dawood, the mheshimiwa who claims to move around without bodyguards wants Interior Cabinet secretary Dr Fred Matiang'i to completely cut off VIP police bodyguards.
The MP argues that the government should instead hire private bodyguards and release police bodyguards to fight crime in the country.
"Some of the policies by Dr Matiang'i are not very good, but I agree with this one about removing police bodyguards for VIPs because I believe we need police to do policing and not to be bodyguards," Dawood said.
"It is sad sometimes to see a policeman carrying a handbag for a female legislator or other VIPs. Police officers should not be carrying handbags, a police officer is supposed to be enforcing the law and protecting Kenyans," said the MP.
Dawood who was first elected to Parliament in 2013 says he has never had an armed bodyguard nor a police driver. Some locals said he drives himself and when in the constituency, Dawood freely mingles with his people.
In an interview with The Nairobian, Dawood commonly known as Mumeru mutune (the red Ameru) said politicians who want more security are crooks who acquired wealth illegally and fear for their life.
He wants MPs to drop their security since they are human just like their constituents.
 "Let the government hire private bodyguards or let holders of the offices where protection is required get their own protection," he told The Nairobian.