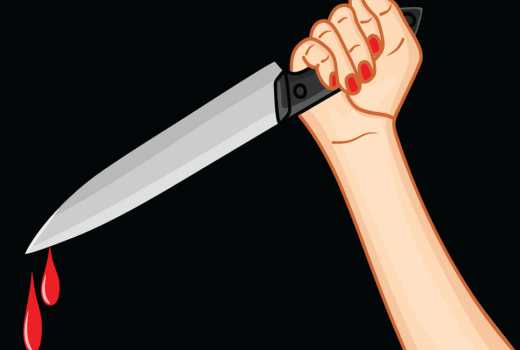 A female banker was charged with assault after she allegedly stabbed her husband.
The suspect identified as Susan Anyango Obiero is said to have assaulted her husband Anthony Apundo in Buru-buru phase 2 thereby occasioning him actual bodily harm.
Police said the accused who was taking a shower before heading to work, attacked her husband after he ignored their baby's cries.
Obiero who was in dreamland and snoring did not hear the baby cry. The accused is said to have stormed out of the shower, cutting short her warm bath, to attend to the baby.
An argument broke out after the woman of the house demanded to know why his man was still snoring while the child was crying. The woman is said to have hit her husband who was still in bed. She is alleged to have picked a sword from the bedroom before stabbing his husband on the head.
The suspect denied the charges and was released on Sh10,000 cash bail. The case is set for July 4, 2018.
Related Topics