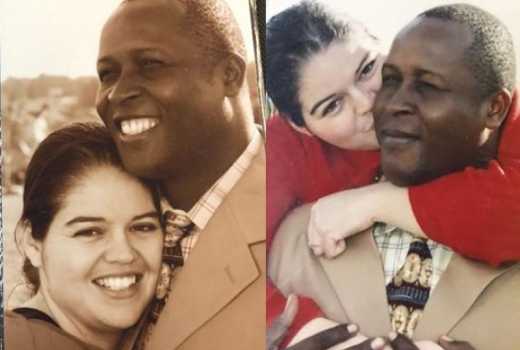 Narooma told The Nairobian that Joshua Werunga left her for Kenya claiming there was an urgent matter that needed his attention.
Her mother took out a credit card debt to finance his flight and the moment he landed in Kenya he took off his wedding ring according to her friends in Kitale.
"When I confronted him why he did not have a ring on his finger, he claimed it was stolen by thugs," she said.
Contacted by The Nairobian,Joshua Werunga, the Trans-Nzoia County Speaker, confirms that he was married to Narooma, but claims she forced him to leave Kenya for Scotland and, "I cannot do that because I have another family in Kenya."
Werunga adds that Narooma left Kenya after being traumatised by the 2007-2008 post-election violence and has never returned.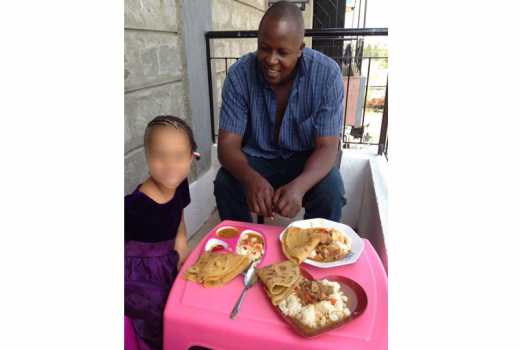 "She was living in the United States with her family but relocated to Scotland, I cannot leave my job to go and live in her country," he said, adding that, "everything she's saying is the truth. I'm willing to support them but not there, let her go ahead and write whatever she wants."
Related Topics