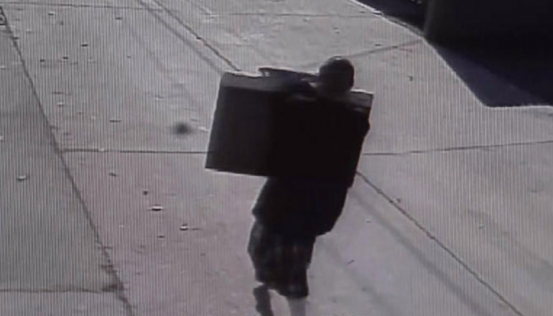 The son of a former Mayor was beaten to death by angry residents after he was caught stealing a TV and a pair of shoes.
Julius Waweru Njuguna, the son of Njuguna Warukuo, the one-time Mayor and a business tycoon in Kiambu, was lynched after he was caught on the roof top of a neighbour's house carrying the TV set and shoes.
His father, served as a councillor of Ndumberi ward for two terms and at the municipal council of Kiambu in early 2000 before devolution.
According to police documents, the 49 year old father of three was accosted by the mob who demanded to know where he was taking the goods.
Unable to answer, they descended on him, beating him to death.
Area OCPD DK Nguthu described the incident as unfortunate.
"This is a man whose father left behind a lot of property. Instead of generating more wealth for the family, he became irresponsible. It is sad he has lost his life like this," he said.
Githeiri, a neighbour said he was saddened by the death.
"I could not believe my eyes when I saw him lying dead on the ground with bruises and injuries; I wonder what happened to his life because he was a good man before he started stealing. His brothers are successful people with big cars in Nairobi," he said.