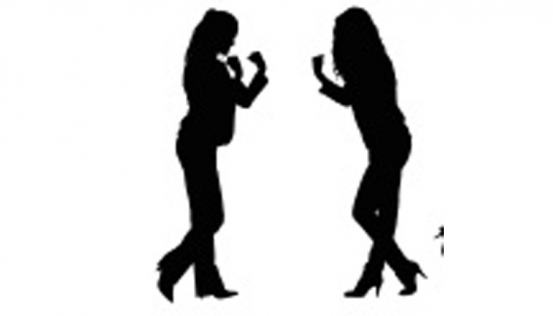 Rita Ndunge who is eyeing the Machakos Woman Representative seat in the upcoming General Election, has accused the current Woman Representative Susan Musyoka of implementing her project of donating free sanitary towels to school children through Affirmative Action Development Fund.
"Musyoka is riding on government resources to gain political mileage, but she should have used the fund to raise living standards of the widows, elderly and the jobless youth," said Ndunge, adding that: "Leaders should consult other development partners instead of duplicating projects to same beneficiaries."
Ndunge claims her initiative dubbed 'Charity Mashinani' started three years ago and has benefited more than 4,000 people in Machakos.
Musyoka however lashed out at Ndunge saying: "As leaders, our core agenda is to serve the people." Musyoka added that schools within Machakos County are so many and they need service.
"Our people do not only need donations of sanitary towels, but also motivational talks and even women empowerment programmes," she said.