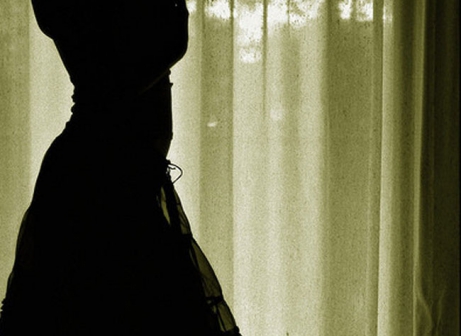 A 15-year-old girl has told police that her father defiled her, claiming they were not blood relatives.
Fredrick Musonye, a clearing and forwarding agent in Thika, now faces incest charges that he allegedly committed on April 4.
Musonye, who also faces another charge of touching the complainant's private parts against her will, had reportedly parted ways with the girl's mother following domestic disputes.  
According to the prosecution, the minor was at home alone until midnight when her father arrived from work and asked her to open the door for him.
It is alleged that after letting him in, she went directly to bed, but woke moments later only to find Musonye was lying on top of her, naked.
Terrified, she allegedly questioned the accused who said he slept with her because he was not her biological father.
The child reported the matter to the nieighbours the following day, and was taken to a rescue centre as the Musonye was handed over to police.
He denied the charges.