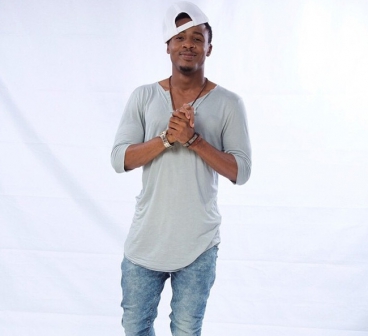 Last Thursday evening, I was honoured to be the official MC during Senator Mike Sonko's daughter Saumu Mbuvi's graduation party.
The party was held at the senator's expansive family home in Mua Hills. Saumu graduated from the Jomo Kenyatta University of Agriculture and Technology (JKUAT) with a public relations degree.
Artistes drawn from both the gospel and secular industry were there to liven the party, as drinks flowed freely. It was such a ball!
First on stage were rhumba maestro Bandasson Prezda and his Patron Musica band, before the publicity-shy mama Saumu officially welcomed the guests.
Gospel artistes were next on stage. From Jemima Thiong'o, Esther Wahome, Christina Shusho, Mercy Masika, Size 8 to DJ Mo, who gave great performances and showered Saumu with praises and congratulatory messages.
Invited guests included Saumu's friends and classmates, close friends and family and the senator's business and political associates, including Paul Kobia, Bryan Mutembei, Symo, Ben Tie, Dan Rogena, Robert Momanyi and other flamboyant personalities.
DJ Mo and MC Price were the closing acts in the gospel segment, before DJs Créme de la Créme and Israel rocked the stage. Visiting Tanzanian Ali Kiba who was fasting begged to be excused from performing, claiming it was against his religion.
He was however forced to belt a line when Sauti Sol came on stage to which he obliged. He later recounted his close relationship with the senator's family, saying it dates to over a decade.
What a memorable party!
Facebook: Solomon Koko; Twitter: @solomonkoko