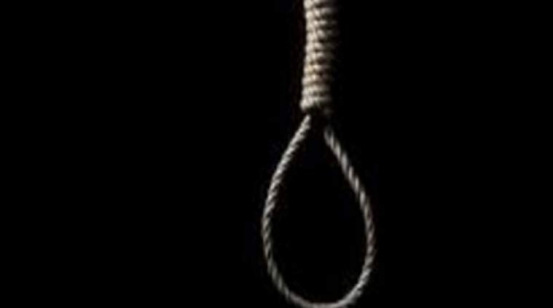 A Kisumu man allegedly committed suicide after he failed to pay a Sh180,000 bank loan.
John Ajelo's body was found hanging from a rope in his house in Nyamasaria, on June 5.
According to neighbours, Ajelo, a boda boda operator, had taken the loan to purchase a second-hand tuk tuk to supplement his income.
However, the tuk tuk is said to have developed mechanical problems and he was forced to spend a huge amount of money repairing it.
Frustrated, Ajelo disappeared for two days and when he returned home, he committed suicide.
Speaking to The Nairobian, Joachim Ikwara, a fellow motorcyclist in Kisumu, alleged that Ajelo had confessed to him that his tuk tuk business was frustrating him and he needed help.
"The last time we spoke, he looked disturbed. He claimed the business was not as profitable as he had imagined and that he could not afford to repay the bank loan. He asked me for some cash, but I was also broke," he said, adding that, "It is sad that he committed suicide."
Ajelo's son, Edwin Ekapolon, who is also a boda boda operator, said that his father was unable to pay the bank loan and regretted taking it in the first place.
"He was using proceeds from the tuk tuk and his motorcycle to repay the debt, but the frequent mechanical breakdowns of the tuk tuk was frustrating," said Ekapolon.
Kondele OCS Ben Baraza said they are investigating the matter.