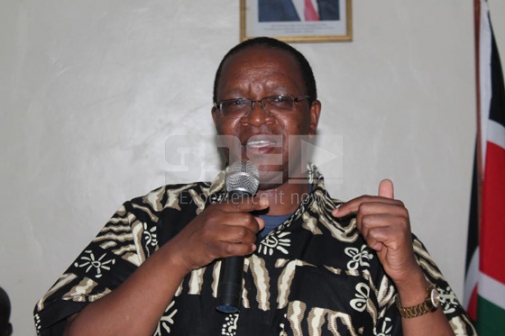 Interior Principal Secretary, Dr Karanja Kibicho , has not touched alcohol since he was appointed to the Security docket that requires round-the-clock alertness. 
"I used to take alcohol moderately. But when I was appointed to this post (Security PS), I have never drunk because I know that I am required to be very alert and keen at all times," said the mechanical engineer while addressing chiefs and their assistants from Nyamira County last week.
Dr Kibicho also imposed a September deadline on illegal brew and has advised the chiefs to avoid alcohol if they wished to be exemplary in the performance of their duties.