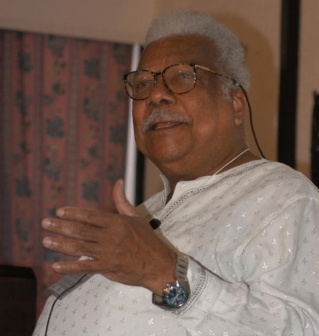 When Mombasa Governor Ali Joho announced that Cord leader Raila Odinga would be flying to unveil a road named in honour of his late son, Fidel, his critics and supporters went for each other's jugulars, with those for and against the move taking to social media to register their disdain or approval.
Sentiments over whether the late Fidel deserved such an honor were debated fervently on the blogosphere, with some terming the move a desecration of the memory of coastal heroes.
@IvixDKioi posted: "What did Fidel do for Kenya/why should a street be named after him?"
@jagas_a noted that: "Fidel Odinga may not have done much for KE. About same as Mama Ngina and Haile Selassie #FidelOdingaRoad.
Dissenting voices may have been informed by the fact that distinguished professor Ali Mazrui who died in 2014 does not have a street to his name.
The governor, however, assured residents that the matter was indeed discussed and ratified on the floor of the County assembly.
— Ishaq Jumbe