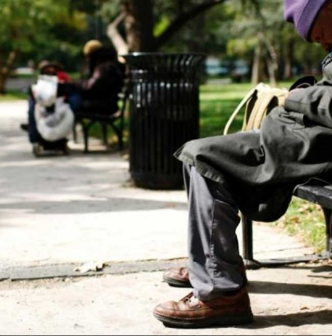 Rainy seasons always spell doom for the homeless who find nightly refuge on city streets. Most have little choice beyond snuggling on corridors of buildings, while others part with as little as Sh20 for a night in closed hotel corridors.
Security guards make quick bucks charging the homeless for standing space even for leaning on 'their' walls. Those interested in quickies with 'night nurses' pay as little as Sh50 along hotel extensions by tipping guards for security.
Juma, a security guard in one of the hotels along Munyu Road, told The Nairobian that, "Most of the time, the hotels are not busy from midnight. Some people cannot afford to pay for a Sh200 room and
Sh150 for a sex worker. So, we allow them to finish their business inside hotel corridors or balconies for a fee. Most of the time, sex workers part with Sh50 and I get Sh50 for security and space."
Those who are not only homeless, but also broke, take to church halls.