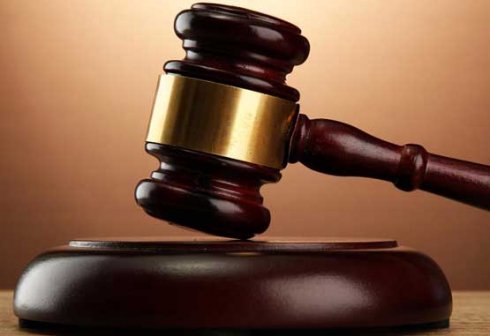 A businessman has denied assaulting his wife for allegedly hiding her female friend in the house without his knowledge.
The suspect, Daniel Waweru, 35, is said to have assaulted his wife, Ann Wairimu on December 27 last year at their house in Umoja 2.
Waweru has also been accused of damaging his wife's iPad valued at Sh52,000 after he crashed it on the floor.
The man has also been accused of damaging a cell phone belonging to his wife's friend valued at Sh10,000. The court heard that the suspect destroyed the phone after he found the woman sleeping in one of the rooms in their home.
It is reported that Waweru arrived home at around 11pm, only to find the stranger in his house. Angry, he reportedly quarreled with his wife and demanded to know why another woman was spending the night in their house.
It was then that the Waweru reportedly attacked his wife and crashed her phone. She reportedly ran into the guest's bedroom to hide.
The court heard that the accused followed his wife into the room, where he found the other woman asleep and pulled off the bedsheets before destroying her mobile phone. He allegedly ordered the woman to leave his house immediately. The two women reportedly spent the night in a car outside the house.
Waweru who denied the charges was released on a Sh30,000 cash bail. The case will be heard on July 19.