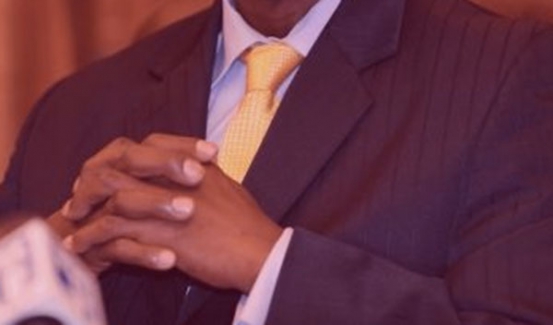 A 37-year-old woman has sued her neighbour for raping her.
The woman told police that Joseph Chumo alias Yusuf Abdi raped her at Nyayo estate on December 6.
Yusuf faces an alternative charge of intentionally touching the woman's privates with his organ without her consent.
The two who are neighbours in the estate and had attended a party at the estate.  It is alleged that at around 2am, the accused offered to help the woman carry a bottle of whisky to her house.
Yusuf then allegedly requested to use the woman's toilet and later asked for a glass of water. The court heard that the accused followed the woman into the toilet later on when she also visited the washroom.  According to the woman, Yusuf grabbed her as she left the toilet, then chanted a few verses from the Holy Qoran before raping her.
He  denied the charges. The case will be mentioned on December 23.