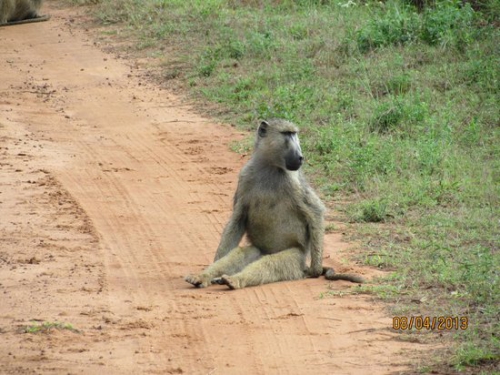 A Kwale MCA has bought dogs to scare off baboons in the area.
Ramisi ward rep, Khatib Dzugwe, told members of the Assembly that he has bought 10 dogs that will help keep the baboons that have for long terrorised residents at bay.
"I have told my people to be prepared because by August this year, the dogs will be ready for the job. We cannot wait for the government to help us," he said.
So far, he claimed more than six people have died after being attacked by the wild animals and that farmers in the area are also counting losses.
"We have been living next to Shimba Hills National Reserve and wild animals are a big problem. The government will not erect an electric fence at Kinondo just because of baboons. This is the only option," he said.