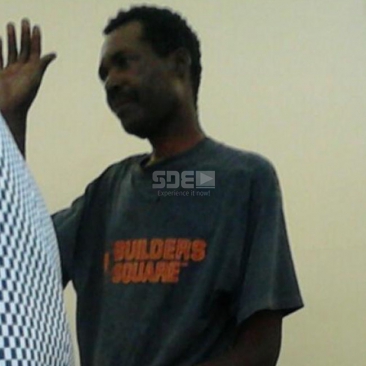 A man has denied he stole 11 suits and 27 trousers valued at Sh100,000.
The court heard that Joseph Okutoyi Aura allegedly stole the clothes, together with three sewing machines, from Friends Sitting Centre shop in Kakamega.
The accused allegedly committed the offense on April 26 together with others not before the court. The stolen items belonged to Julius Otiato.
The court heard that the accused was found wearing one of the stolen suits on May 7, 2015.
In his defense, the Okutoyi said: "I am a cobbler who cannot steal other people's property. I was arrested wearing the suit, but the truth is that I bought it from someone. I had no idea it was stolen property."
The case will be heard at a later date.