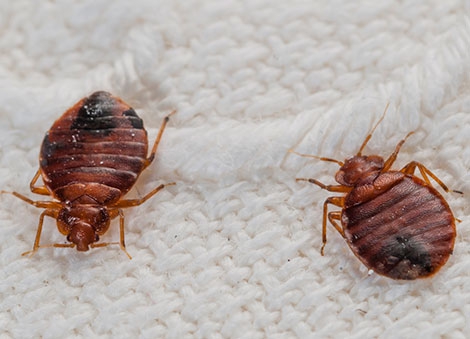 Two women left the court in stitches after confessing that they broke into their pal's house to kill bedbugs.
Lucy Kamau and Edda Mwangi appeared in court for allegedly breaking into their former housemate's house and stealing household goods worth Sh59,000. It is alleged that the two forced themselves into Virgina Wangui's house on March 16 at Embakasi while she was away.
It is claimed they stole a 17-inch TV, DVD player and 14kg gas cylinder, all valued at Sh59,000. The court heard that the caretaker summoned the two, who claimed they were spraying the house because it was infested with bedbugs.
Neighbours reported the matter to police who arrested the two.
They denied the charges and were released on a cash bail of Sh20,000 each. Their case will be heard on June 26.