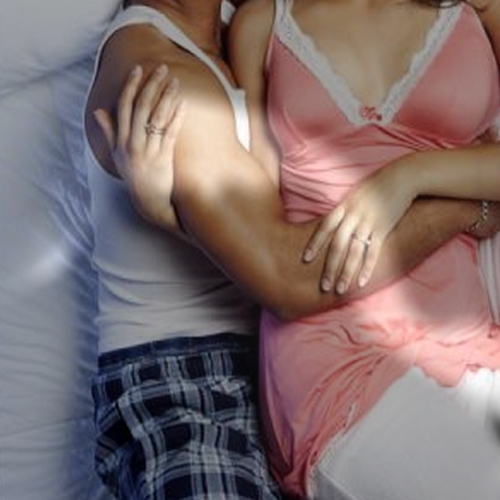 Dennis Nthumbi, a born-again security consultant, says the premium put on women squirting is due to pornography.
He argues that sex should be about enjoyment and not 'trying to prove point.'
Nthumbi says that even the Bible does not bar anyone from enjoying sex and its natural outcomes, whether it is squirting or orgasm.
"Claims that a woman must squirt to enjoy sex are an illusion created by porn. However, as per the Songs of Solomon book in the Bible, sex between married couples should be a blast right from foreplay. I think every woman can squirt because it's in them, but it depends on the emotional state of the wife and the skill of the husband. Most married people engage in sex as a routine instead of looking at it as a well thought-out and rehearsed performance meant to please and satisfy both parties," he said.
He asserts that the Bible doesn't say anything against squirting because it is natural.
"It's part of creation. It's not unnatural. The Bible only condemns sex outside the confines of marriage and unnatural sexual acts like homosexuality, bestiality and incest."
- David Odongo
Related Topics