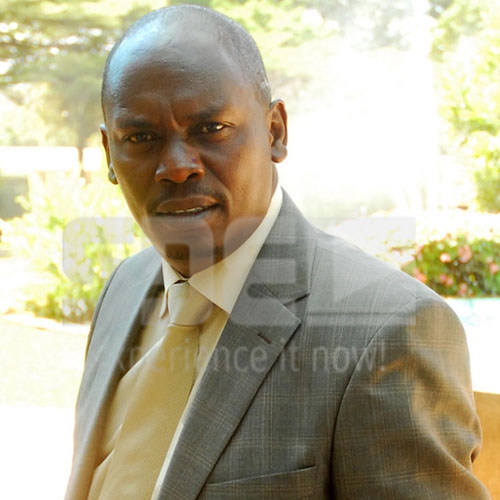 On March 5, The Star Newspaper reported that Kiambu Governor William Kabogo told a crowd that he 'stole' Narc leader Charity Ngilu's handbag because it contained a memorandum of understanding that TNA leader Uhuru Kenyatta had signed without noting a clause that would bind him to a coalition government.
"I am not a thief," the newspaper reported him saying. Later I repented and asked God to forgive my sins," Kabogo reportedly said.
 Kabogo's electoral bouts with the late George Thuo are stuff of legend. Stories abound of fabulously wealthy governor arriving in his chopper and scattering Thuo's rallies.
 He has been dogged by charges that he is a drug baron, which he denies. "How come the issue of me being a drug baron comes only during the elections and soon after elections are over, no one comes with such claims, does this mean I only sell drugs during campaign period,?" Kabogo asked