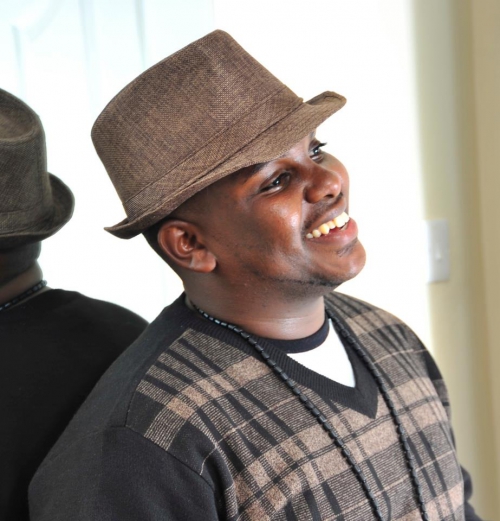 By Sheila Kimani (@sheilakimm)
In regards to controversial Kenyan Music, Hubert Nakitare a.k.a Nonini has had his fair share of publicity owing to his music from back in the day. When most artistes did conventional music with polite videos, Nonini dared to disturb the status quo thanks to hits such as "Weh Kamu" whose lyrics were deemed explicit.
Born and raised in Nairobi's California Estate, Nonini grew up in the world of music and got to join Calif Records where he was first signed up by Clemmo. It was during this time that his brand grew within the Kenyan musical circles as they introduced the Genge kind of music.
Upon his premiere in the Kenyan urban music scene, Nonini released his debut single "Nonini ni Nani?" Then went on to release "Manzi wa Nairobi" a dedication to the beautiful Nairobian women, and crowned it up with "Weh Kamu" which got people talking for days on end. In 2004, he released "Hanyaring Game" then "Keroro" which was a popular club banger.
It was this music that made him a force to reckon with in regards to Genge music owing him the name "godfather of genge". After years in Calif records, Nonini joined  Homeboyz Radio and furthered his career. It was during this time that he got to release his album "Godfather" in 2009.
Owing to his experience in the Kenyan Music industry, Nonini formed the Pro-Habo company which gave rise to the P-Unit Group which include of Frasha, Bonnie and Gabu. He doubled up as a radio presenter and most recently unveiled his new music app "Mziiki" from which fans can buy music online.
Aside from being the Genge Godfather, Nonini is a proud family man with a son Jayden who is growing up fast. With an impressive career, Nonini has not only mentored brands like P-unit but is a source of motivation to many upcoming artistes that would like to have careers like his. On that note he is our MCM.