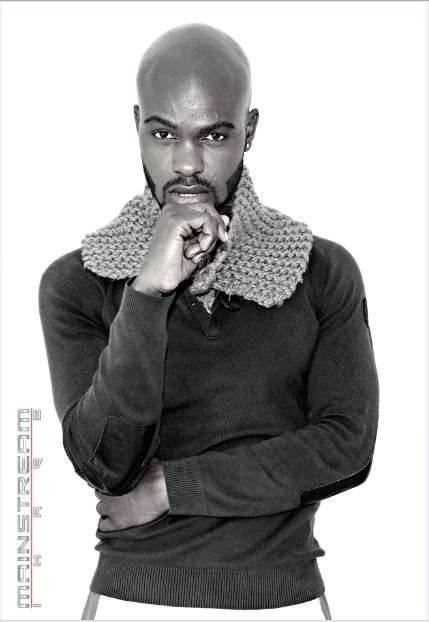 You may not have heard of him in musical circles but you must have seen his productions on TV. From Ultimate Challenge, The Presenter among others, Owen is a producer extraordinaire.
OwenHtl is a long time television producer and director with KTN having produced many TV shows for 9 years. Music and reality shows are his best productions and is where he really is in his element.
His first love beside television production is music! Music, music and more music. He has done several dancehall jams like Jealousy 911, Gimmie Da manual, Zenah and many more which leads us to his current feel good and highly danceable track.
Fusing his dance hall style and some groovy African tunes, OwenHtl has released Ukikatika. From the look of things the single "Ukikatika" currently making quick inroads on radio and the club scene is set to be one of the biggest tunes in East Africa.
Listen to it here
Htl is an acronym for Hotter Than Lava which basically means he damn good at what he does. Fun fact, OwenHtl does not drink or smoke. He is a health freak, preferring good food, exercise, a good book and music!
Keep it here for more news on OwenHtl